AM/MEX CH. ASHLAND'S TAYLOR MADE
11-21-09  12-12-22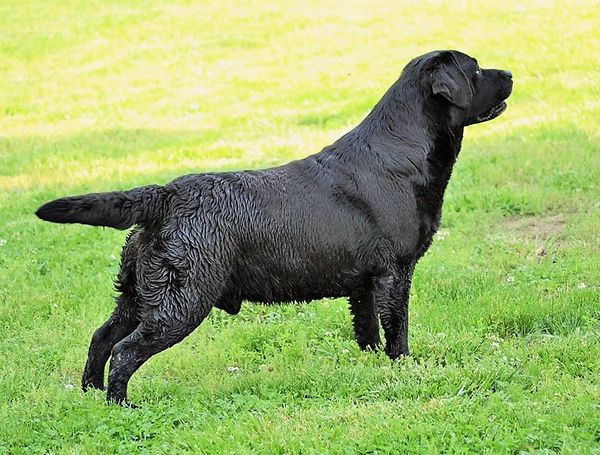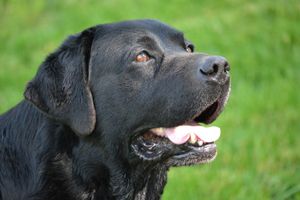 (Fresh Extended & Frozen Semen Available)
 Hips: OFA Excellent.  Elbows: OFA Normal.   PRA: Normal.  Eyes ACVO Yearly. OFA 03/2015. 
Heart - Color Echo Clear. 
EIC: Carrier.  CNM: Clear.  NARC Clear.   SD2 Clear (Skeletal Dysplasia 2)   HNPK Clear (Hereditary Nasal Parakeratosis)  

Color Genotype: EeBb DD 
Black, carring yellow and chocolate. DOES NOT Carry and NEVER can produce DILUTE.
Tested for Long Coat. Does NOT carry the Long Coat gene. 

(CLICK HERE FOR OFFICIAL HEALTH AND OTHER DOCUMENTS)


CLICK HERE FOR ALL OFFICIAL HEALTH AND OTHER DOCUMENTS


Taylor is simply everything a Labrador should be, inside and out.  The best thing about Taylor is his temperament! We cannot ask for a more perfect Labrador.  Stunningly handsome, a retriever-a-holic, outstanding train-ability and a true gentleman. His is a strong producer of type and temperament. We could go on for days about how fantastic he is but you just need to meet him in person to see for yourself.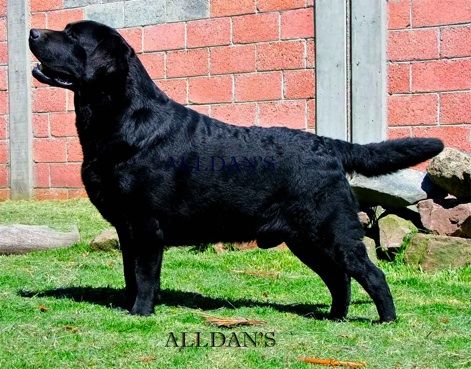 Taylor finished his American Championship at just 15 months age then went to visit Mexico with our good friend Allan Morales of Alldan's to go on and earn his Mexican Championship and is now back home with us.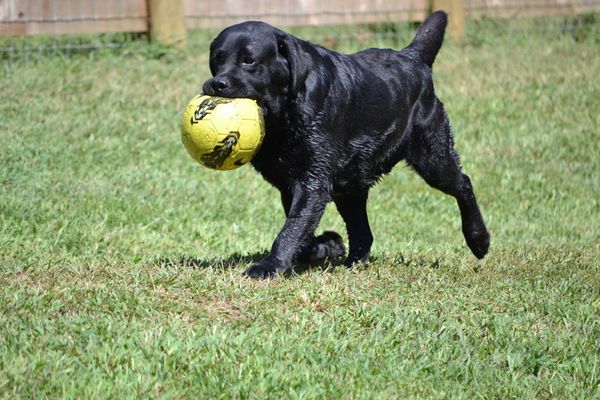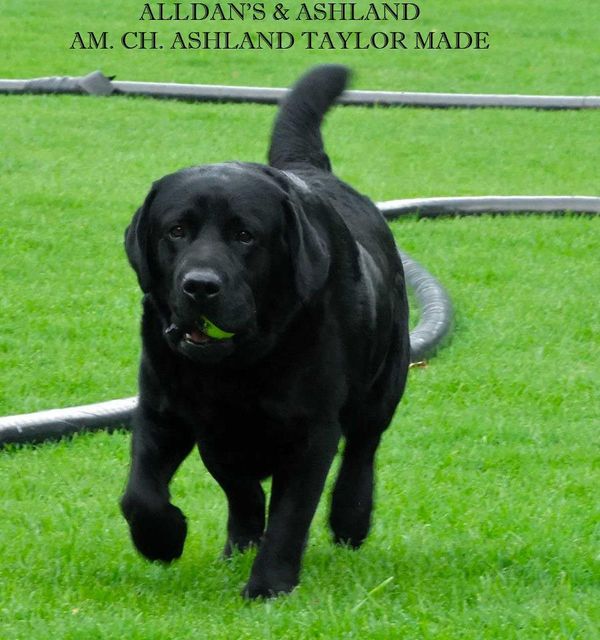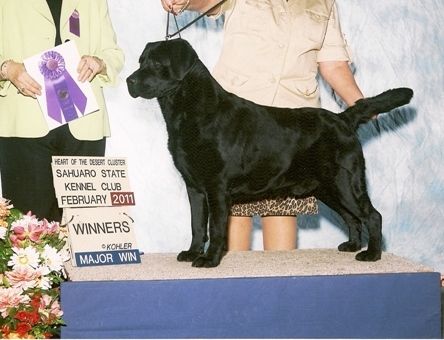 (Click here to see Taylor as he growing up)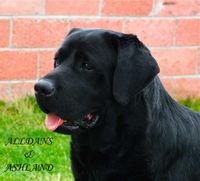 BISS GCH. Sure Shot Hyspire Impressive

AM/CAN CH. Windfall's Pipe Major

CH. Hyspire Darktown Strutter

CH. Windfall's Black Piper

CH. Janrod's Tammy WhyNot

CH. Raintree Slippery When Wet JH

CH. Janneka Way's Sunny Side Up

AM/CAN CH. Windfall's Pipe Major

CH. Hyspire Darktown Strutter

CH. Windfall's Black Piper

CH. Hyspire Something's Amiss

Hygate's Something Wicked

CH. Pntd. Jalin's Never Ending Affair

Hunt Club Lubberline Captain

CH. Ladys Day At Rocheby (UKG)

Windfall's Fortune Cookie

CH. Windfall's Win Storm JH

Sevenwind's Troy Of Kai Den JH

CH. Kai Den's Black Tie Affair JH, WC

CH. Millab's Drift'n My Way

Heatherwood Picture Perfect

Echo Springs Asti Spumonti