Mazi is such a beautiful Labrador and what an AMAZING show dog, retriever, and companion. 
She has SO MUCH potential and is EVERYTHING I want in a Labrador Retriever!  She oozes with correct type and temperament! 
 When we took the lead and began showing her, she just turned on that WOW and started out with winning a 5 point major, a Sporting Group 1st, a Sporting Group 4th and many, many wonderful specialty class placements and other nice wins with hardly any effort and very limited shows.  All we did was tell her how great she was and she turned on the Charm.  She can move!!  She doesn't tire in the breed ring and by Group she is another dog ready to strut her stuff.    At home she is our constant companion, an easy keeper and LOVES to travel.  Just watch out for any body of water, ducks, balls, bumpers as that is her first love!  Kid proof!! Cat safe! Loves EVERYONE! 
Mazi IS what a Labrador Retriever is supposed to be INSIDE and OUT!
We look forward to a great future with this lovely lady!  
 OFA Hips Good. OFA Elbows Normal. Heart Normal ECHO (OFA). EYES CAER. Full PawPrints Genetic Panel (DNA Clear on all diseases).
Dilute Clear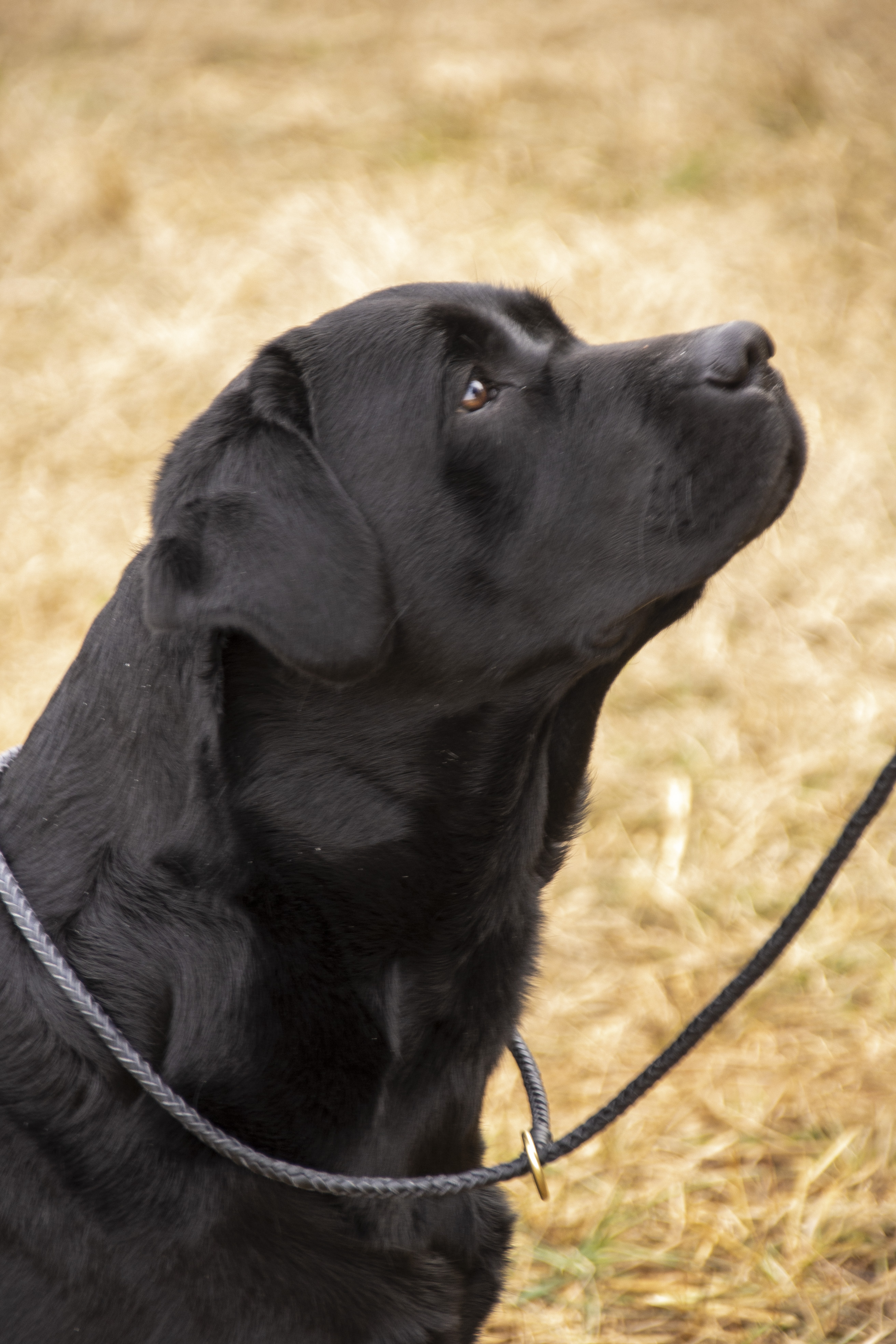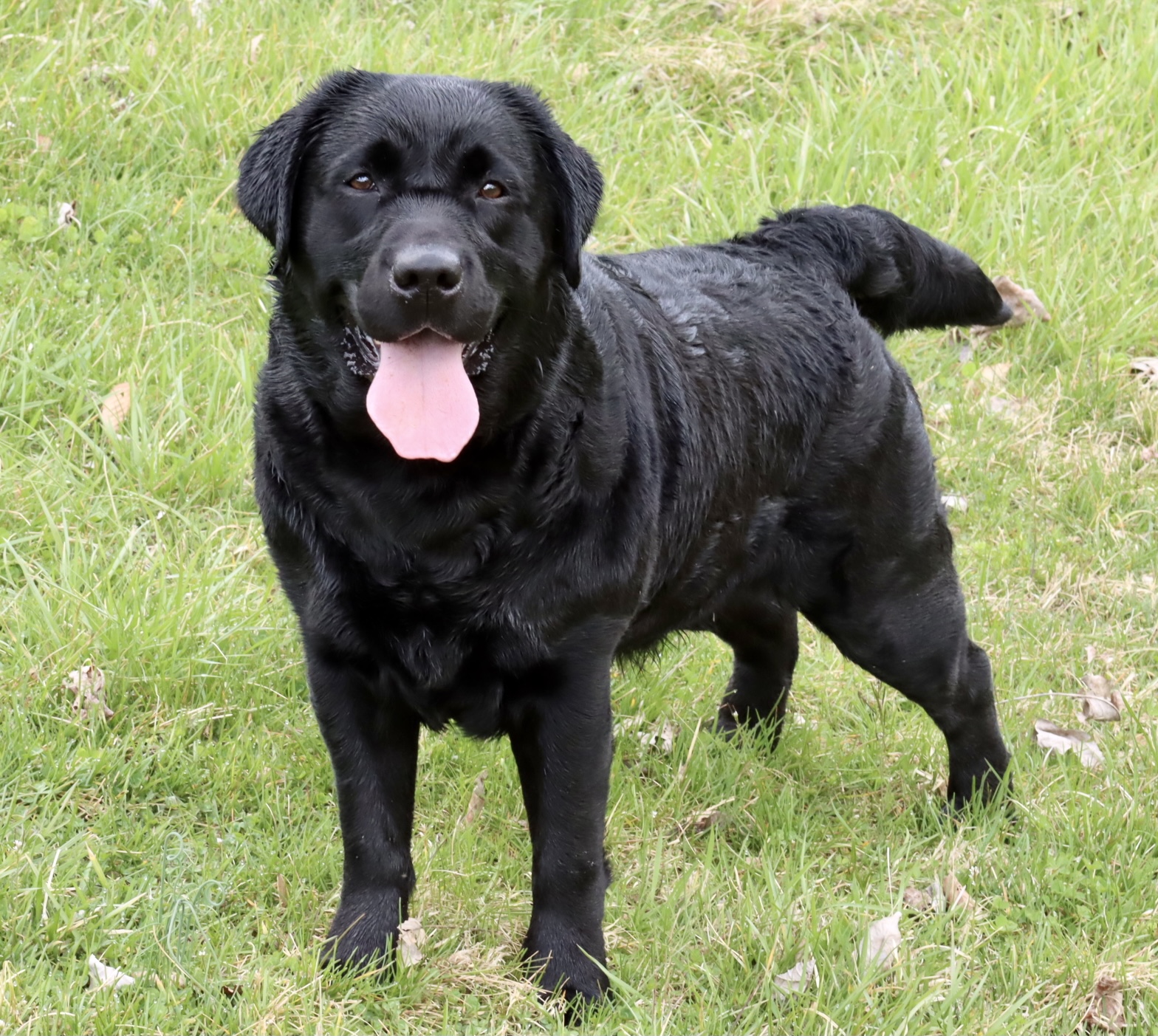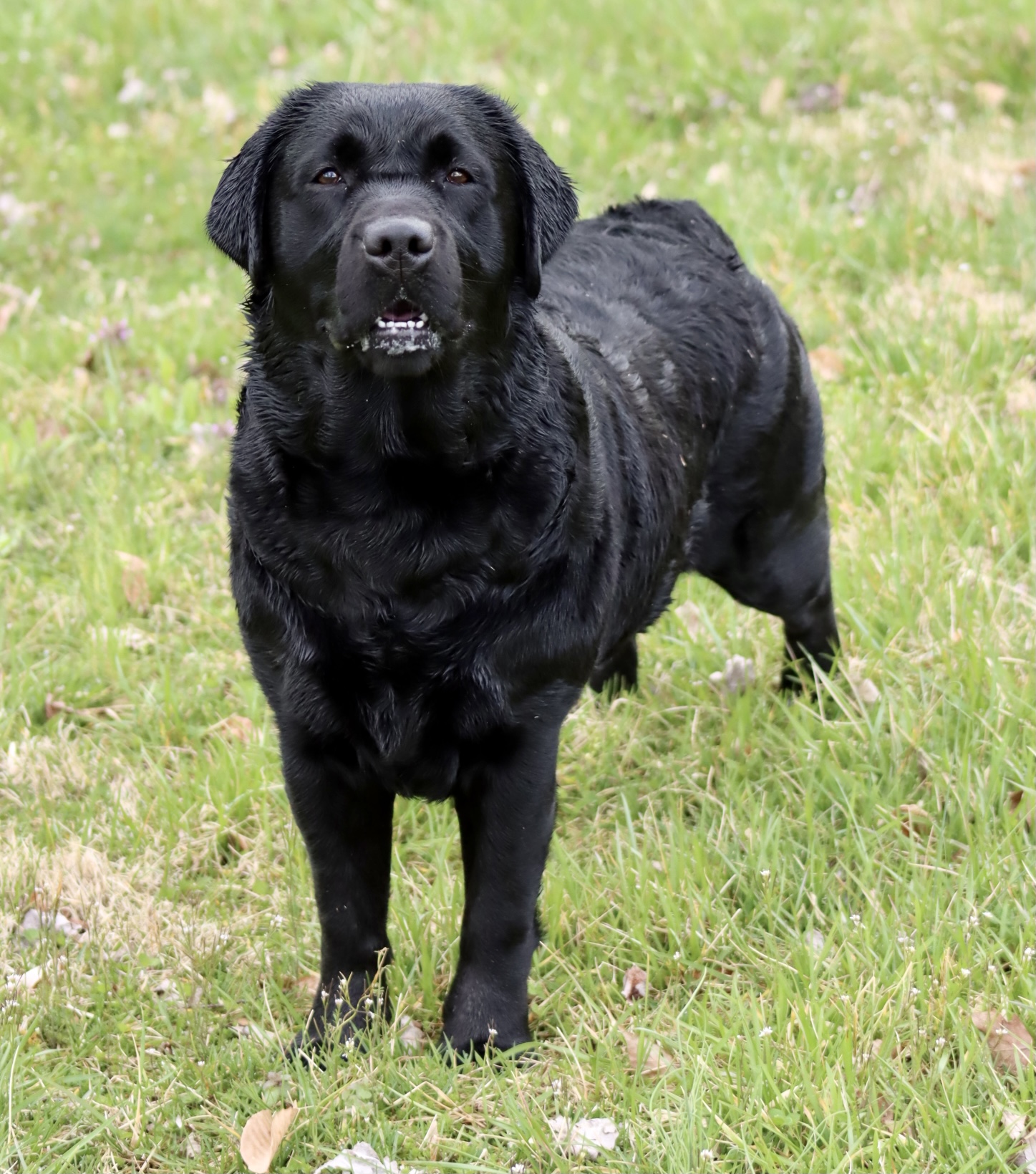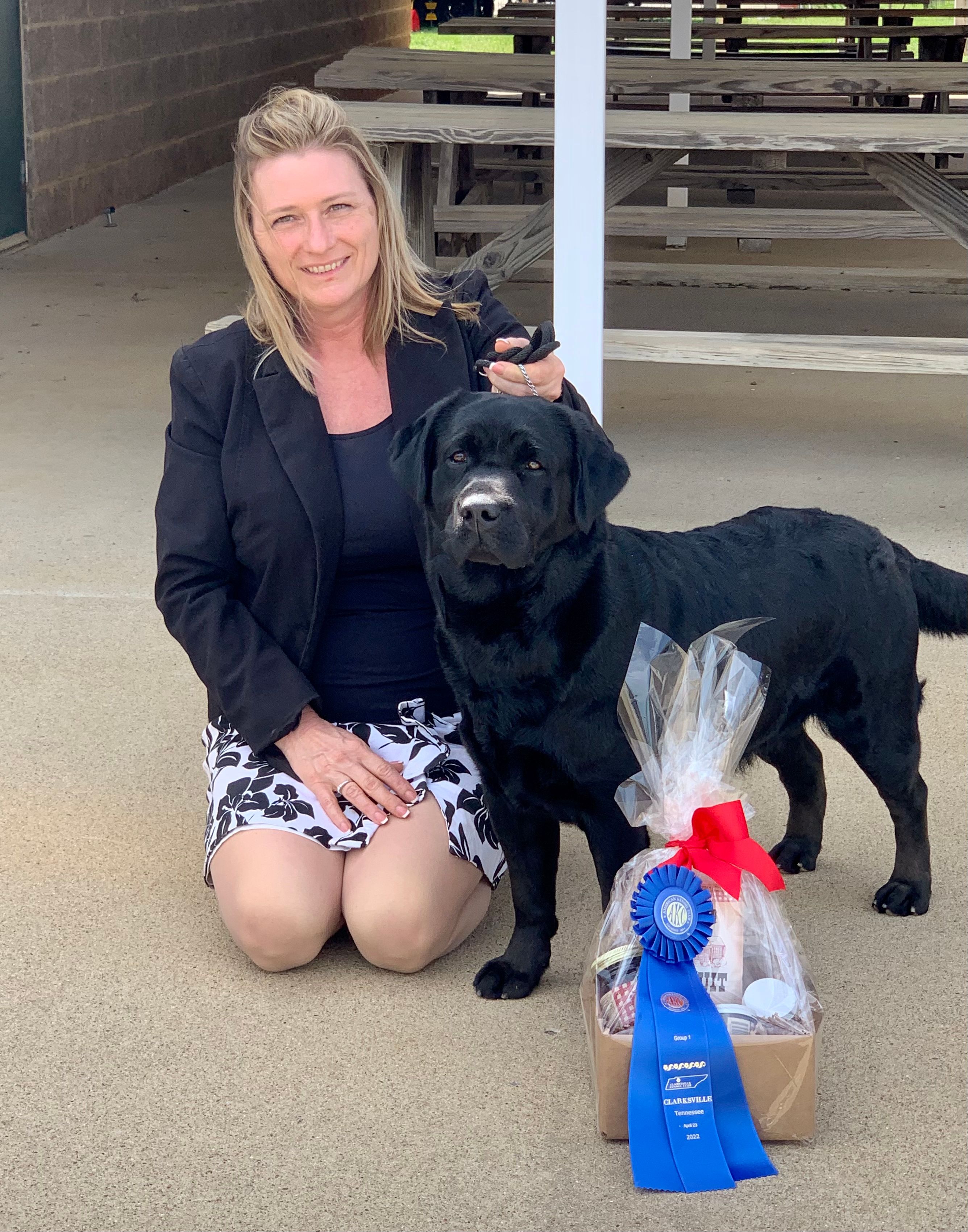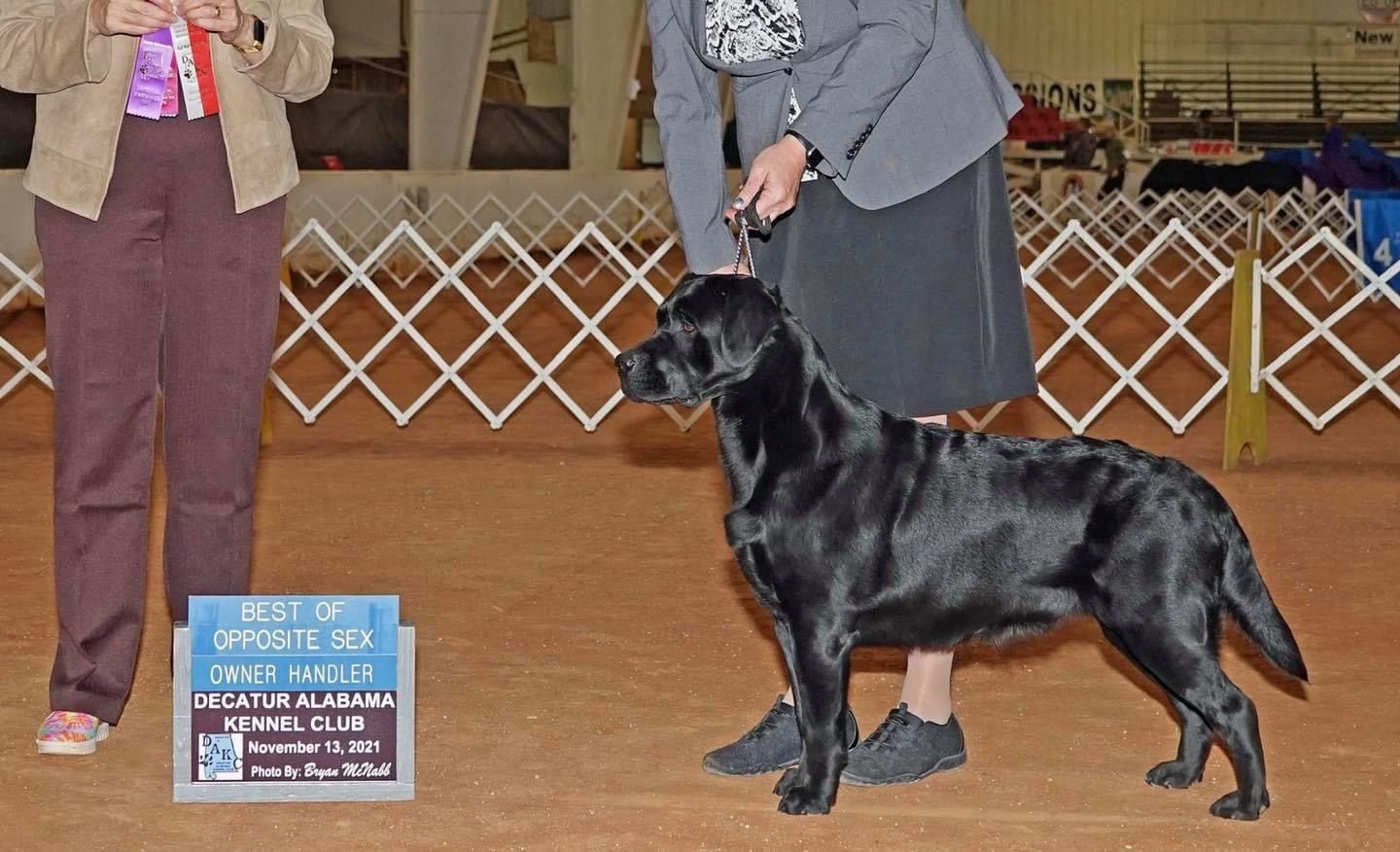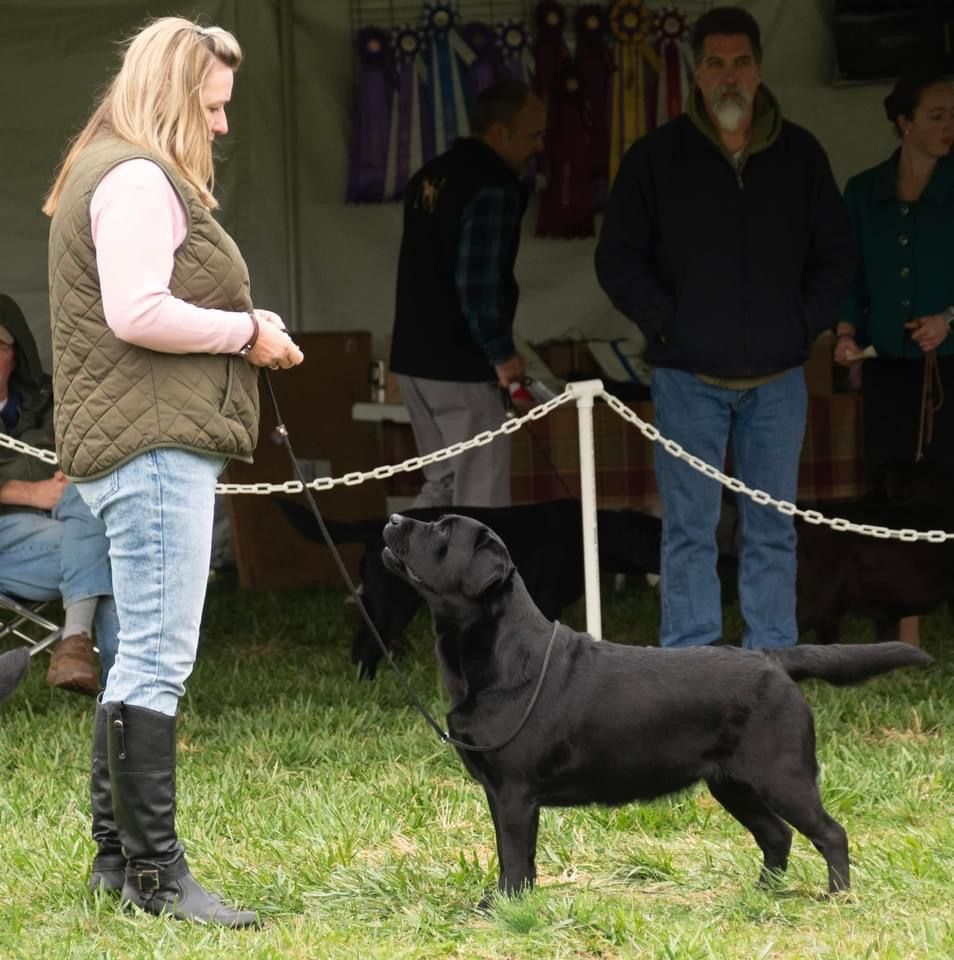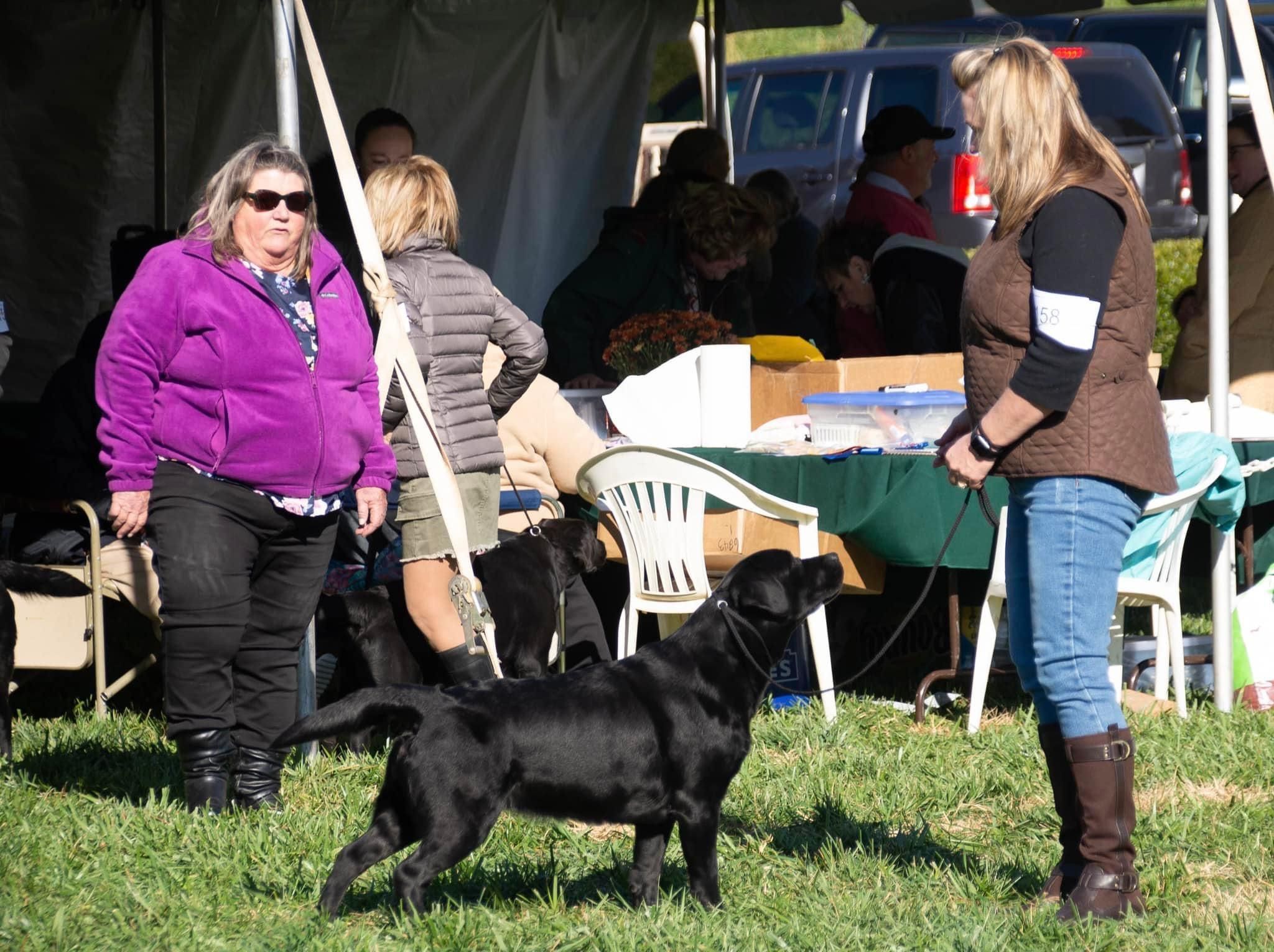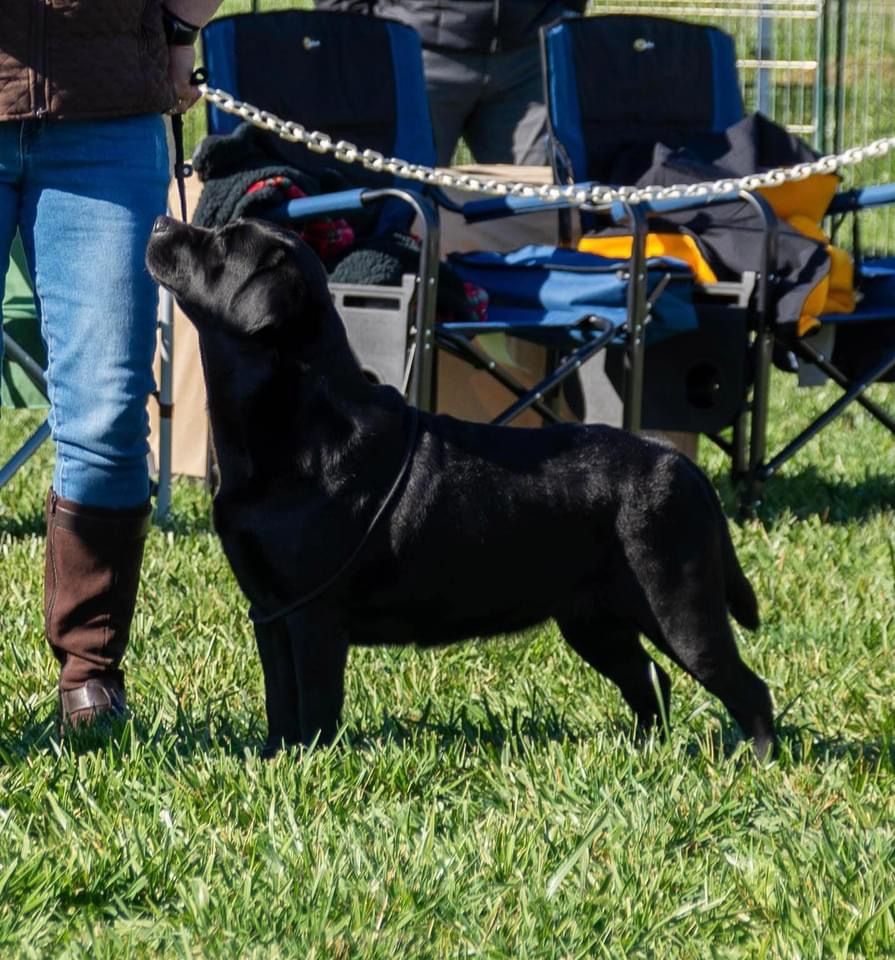 CLICK THE LINKS BELOW TO ACCESS MAZI'S HEALTH CLEARANCES
Erinhill's Unsinkable Molly Brown

Nipntuck Olly Olly Oxen Free

Erinhill's Maybe Its Maybeline

2014/7/21

Chocolate Female. Bred By Teresa L. Gordy and Christina Trojak.

CH. Pntd. Jalin's Never Ending Affair

BISS CH. Paradoc's Obsidian

CH. Pntd. Blackwing Mtn Meadow Trump

CH. Blackwing Baron At Mtn Meadow

Seawind Irish Brew At Blackwing

CH. Pnted.Ashland's Tiramisu

CH. Pntd. Jalin's Never Ending Affair

CH. Willcare Leisure Suit Larry, JH

BISS GCH.Big Sky's Stone Kutter