BlueRoof Ashland Caught In The Crossfire
Sal is a big lug with just the sweetest personality.  Laid back, loves everyone and just wants to give kisses.
He just turned one year of age here in these latest photos.
Sal is already pointed toward his AKC Championship is currently being shown.
OFA Prelims; Hips Excellent. Elbows Normal. Eyes Clear BAER. Heart Echo Normal/Clear and OFA.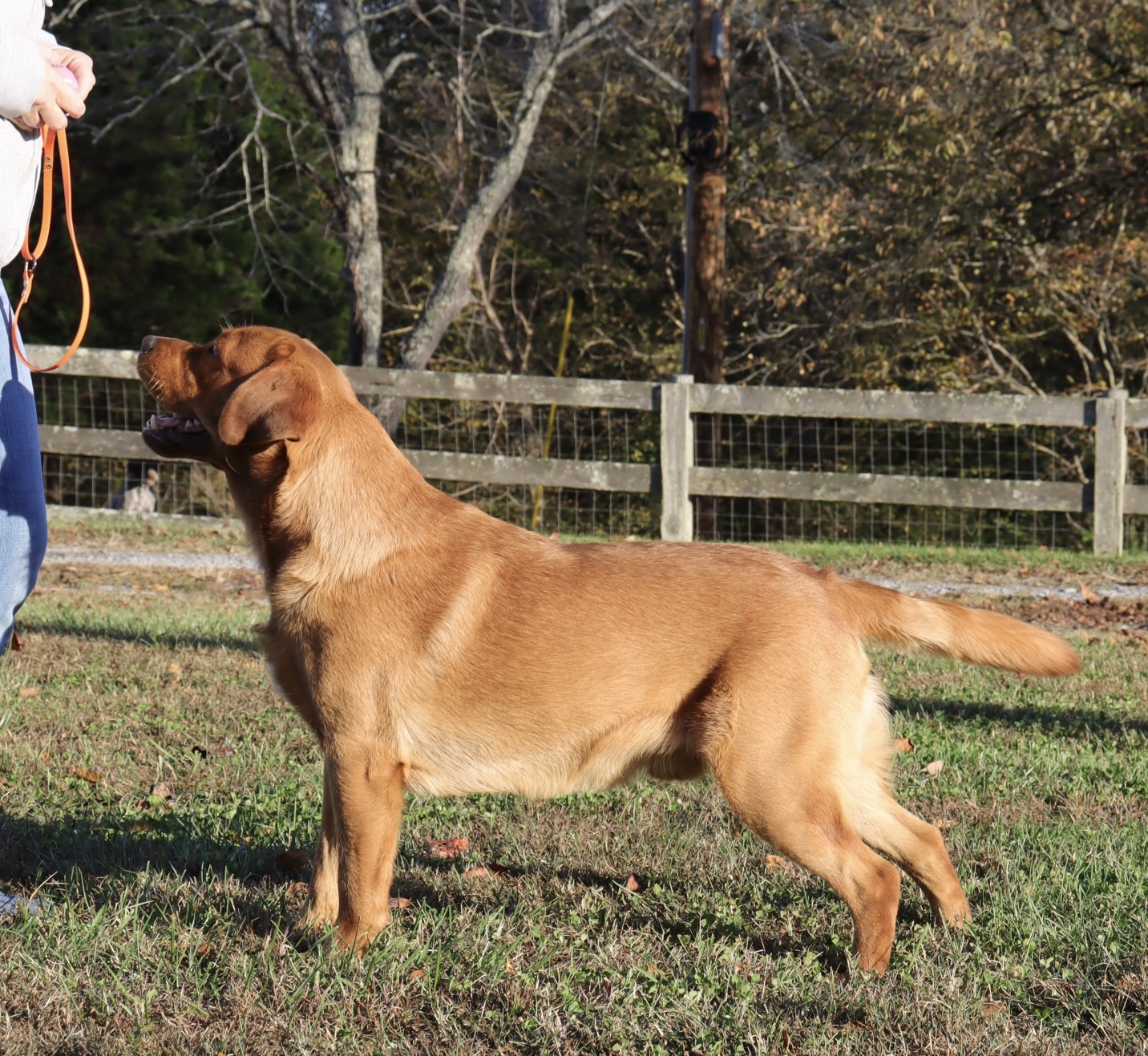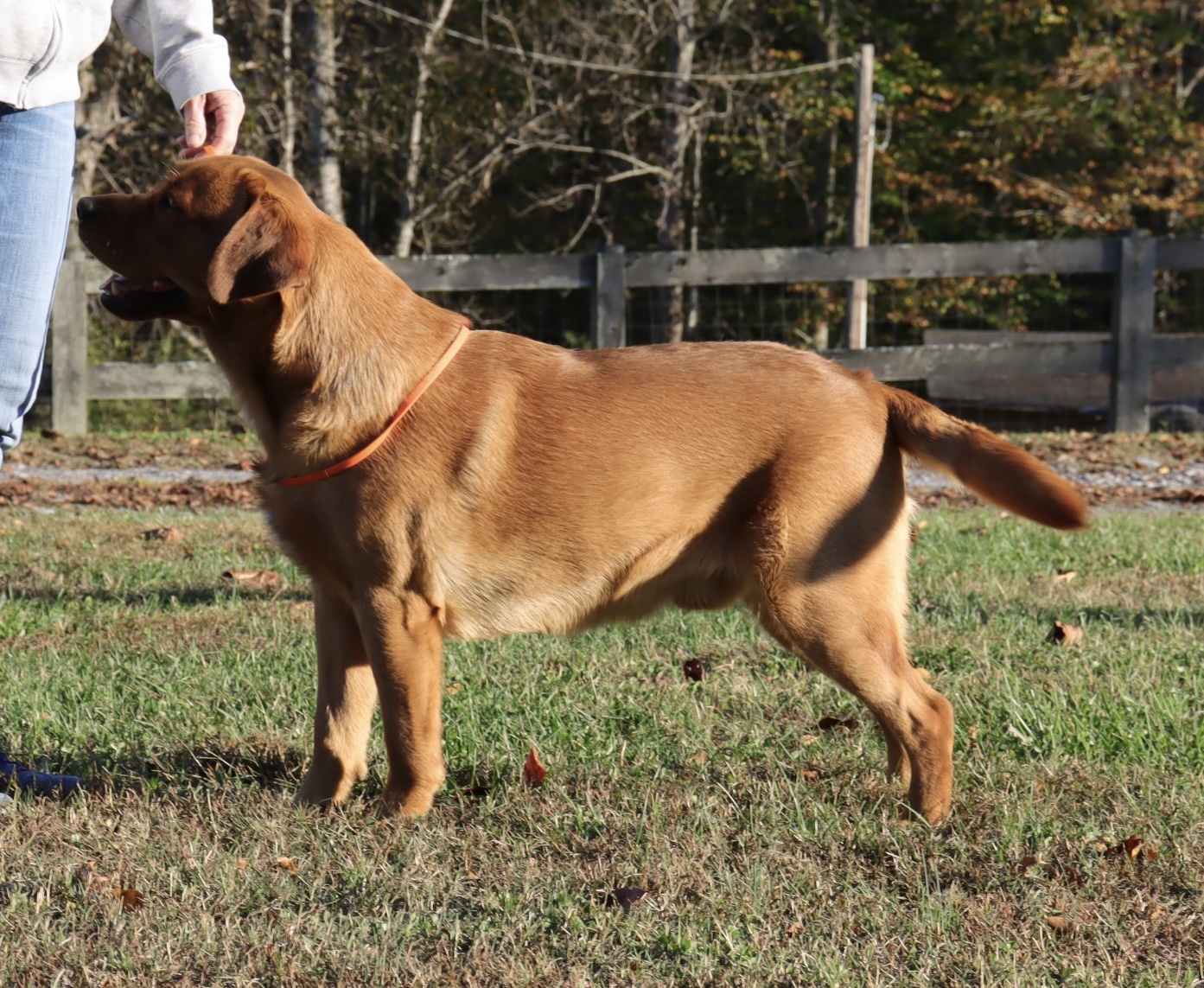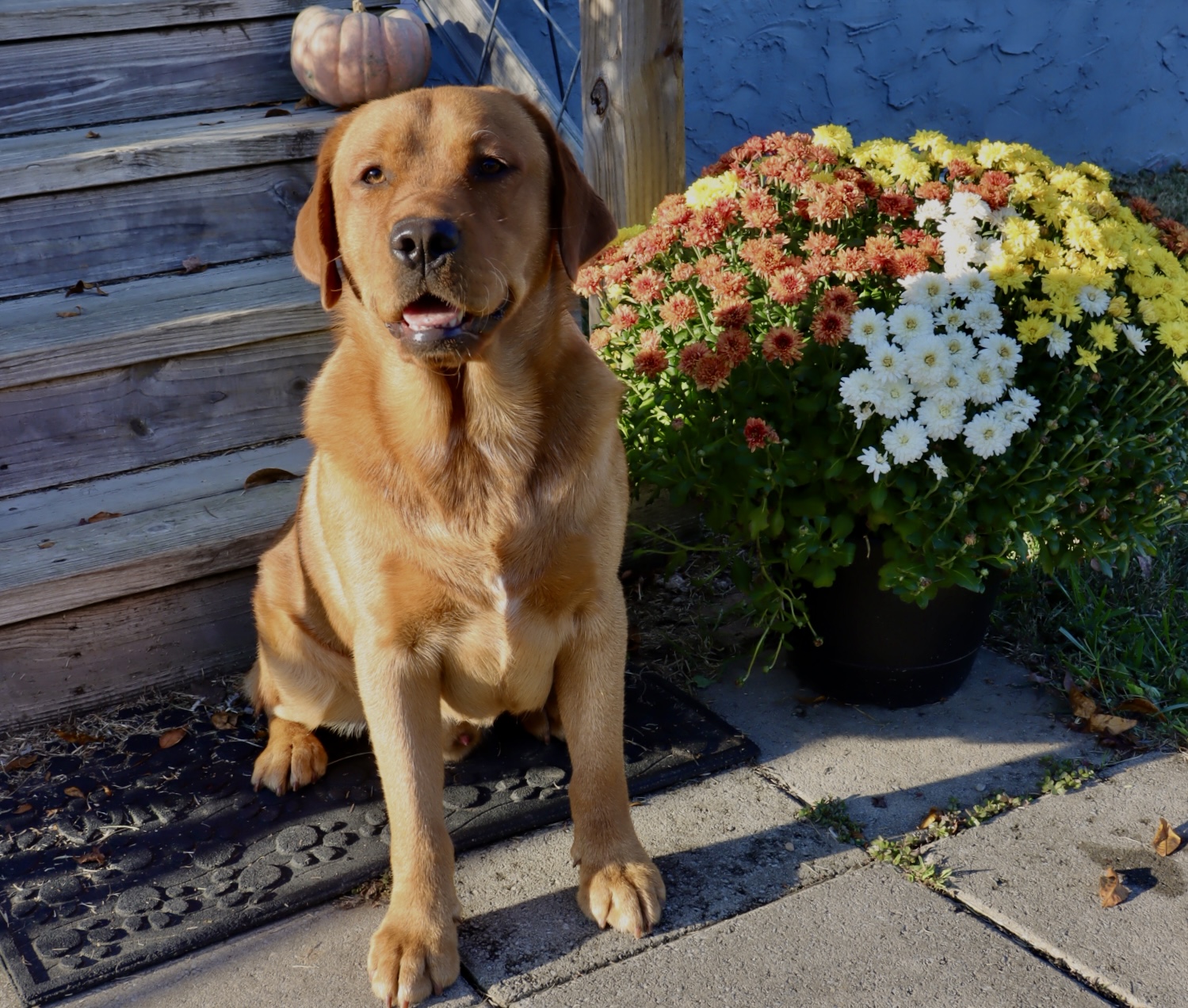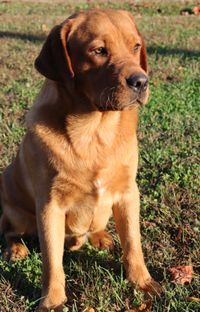 GCH.Elkins Forged In Fire

Penara's Blackfork Amazin Cajun Tate

Blacklick Laurkim New Day

Penara Crimson And Clover

Elkens Setting The World On Fire

GCH.Elkens She's A Hottie

Penara's There's No Place Like Home

Penara Tangled Web At Pickle Creek

MULTI CH.Bloomwood Royal Major Globtrotter

Lobuff-Shannon US Major Attraction

CH.Lobluff Hollyridge The Aviator

Shannon's Amethyst Dreams

Kimleigh's New Moon Rising

Penara's Blackfork Amazin Cajun Tate

Blacklick Laurkim New Day

Penaras Riverbottom Ruby Red Ruby