Ashland's Dirty Martini, TT
"Olive"
OFA Prelim Hips: Excellent. OFA Prelim Elbows: Normal.  Heart OFA Normal: Cardiologist (Echo). CLEAR on PRA, EIC, CNM, MCD, CMS, HNPK, RD/OSD, SK2 & Stargardt.  Dilute Clear.  Carries chocolate & yellow.
Olive just recently started her show career.  Aced her AKC Temperament Test title in one day.  She is HAPPY all the time. Looking forward to great things with her in the near future.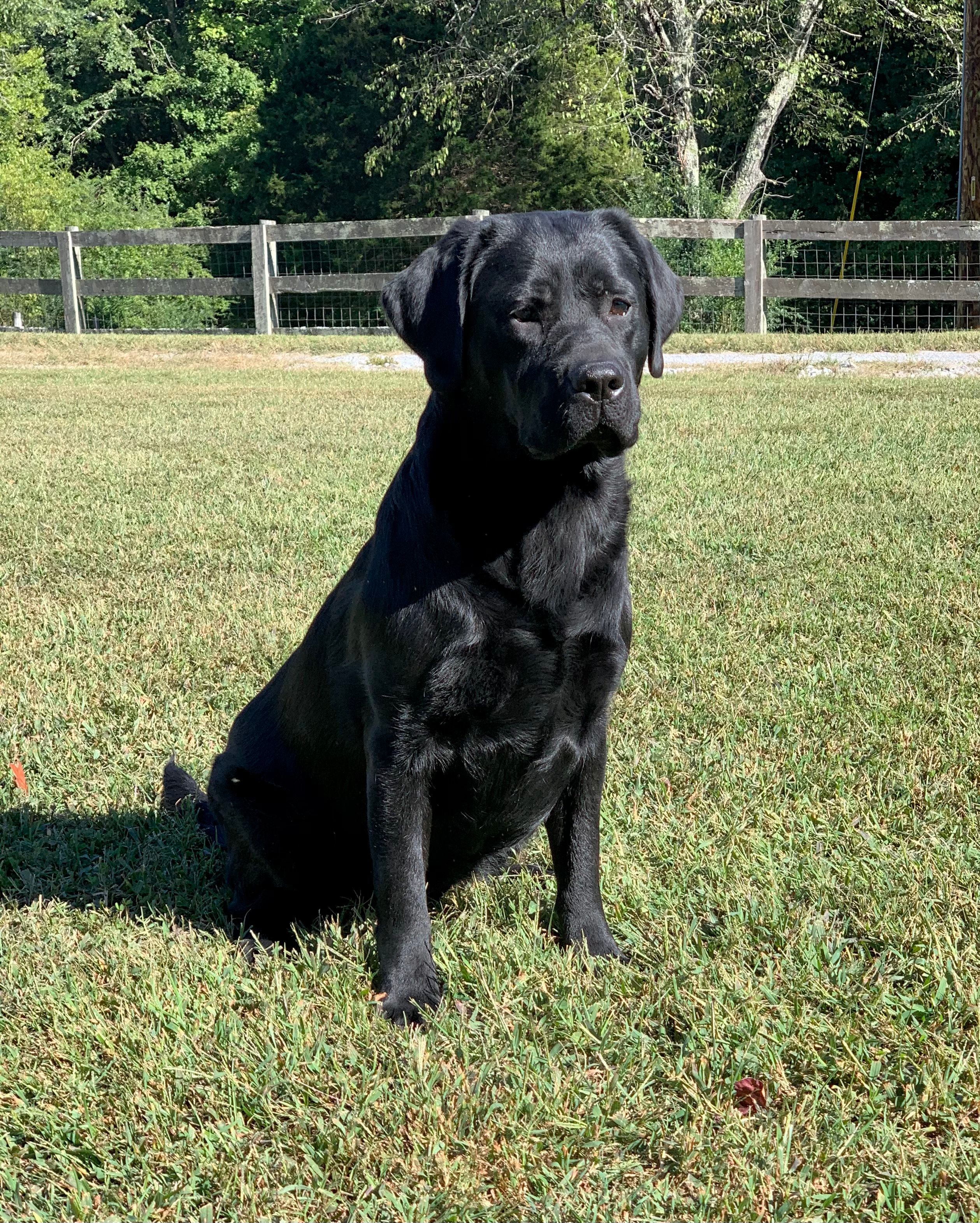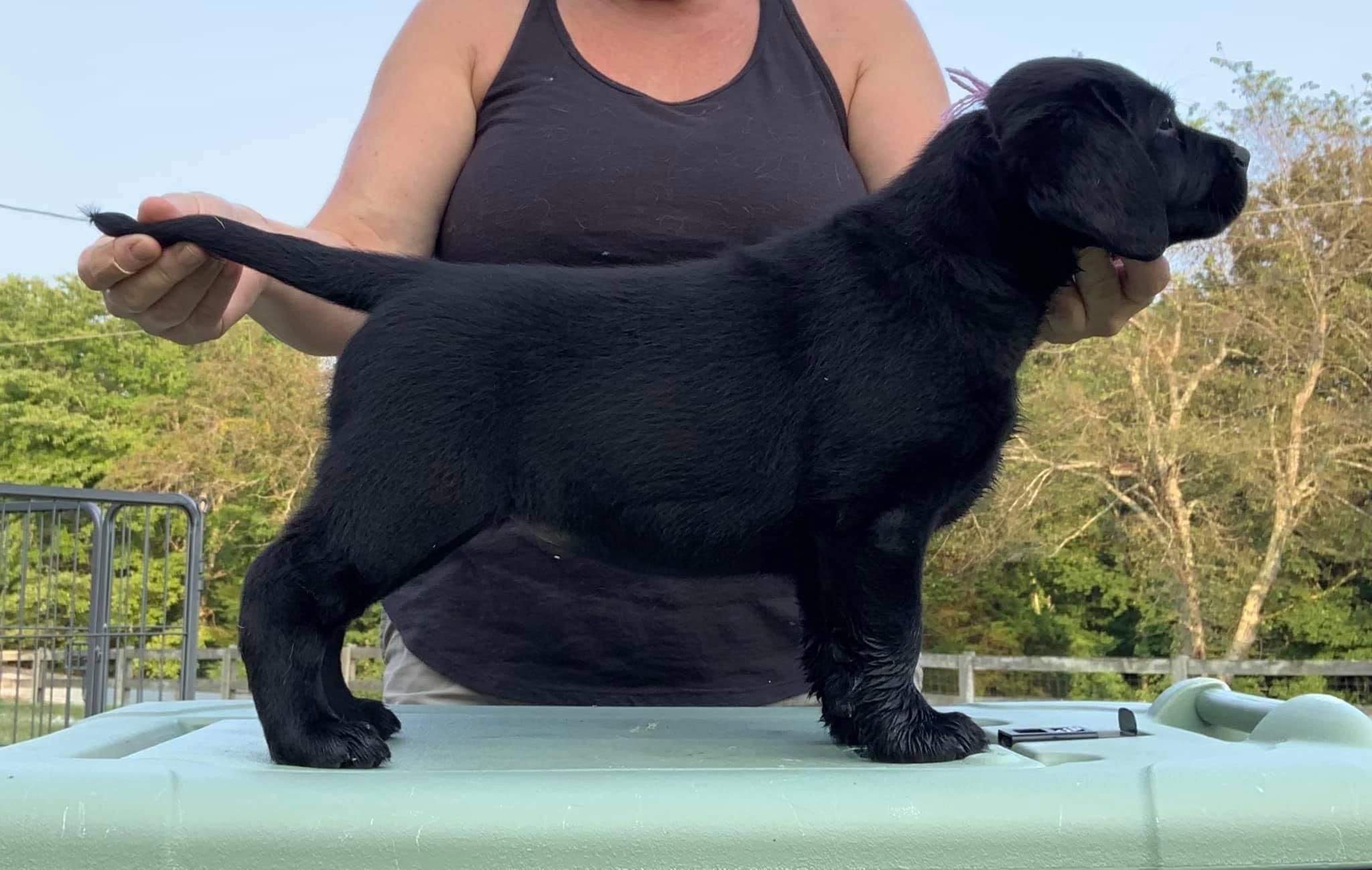 She is such a fun young lady!  Shows her butt of in the puppy (4-6 mo.) classes! 
This little lady has a BIG future ahead of her! 
Stand tuned for future updates!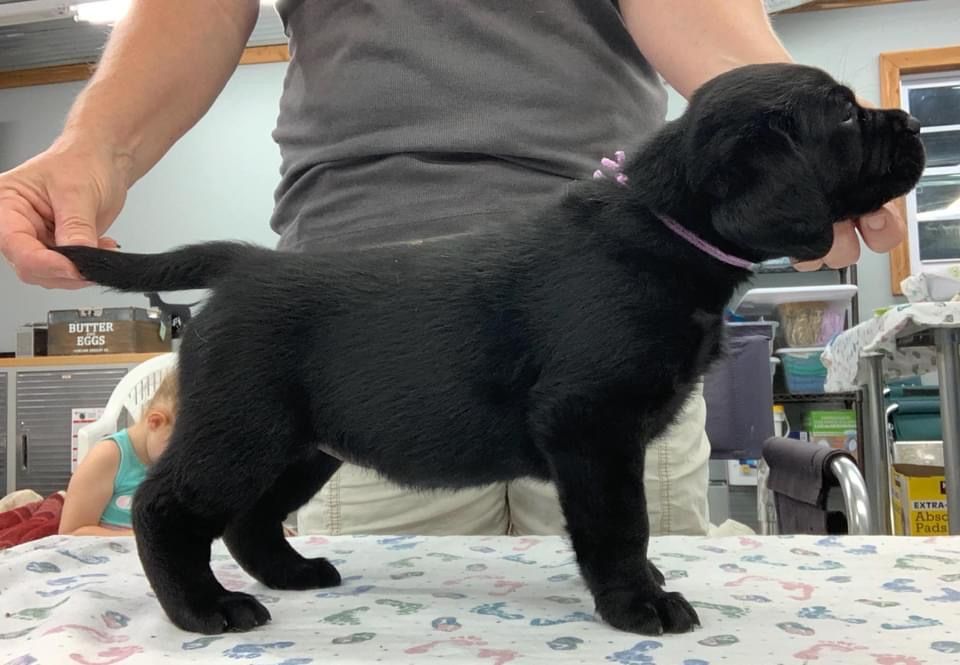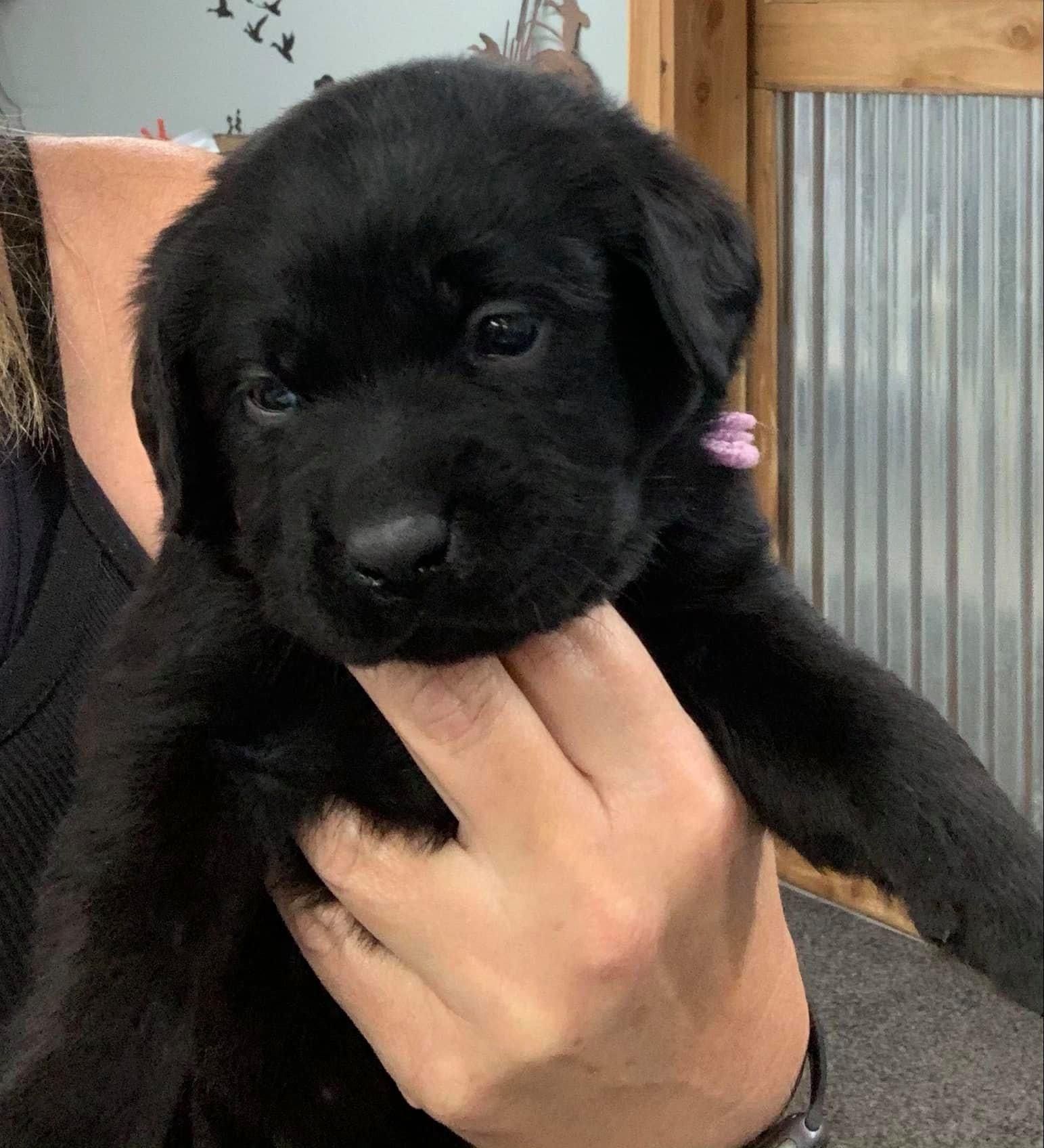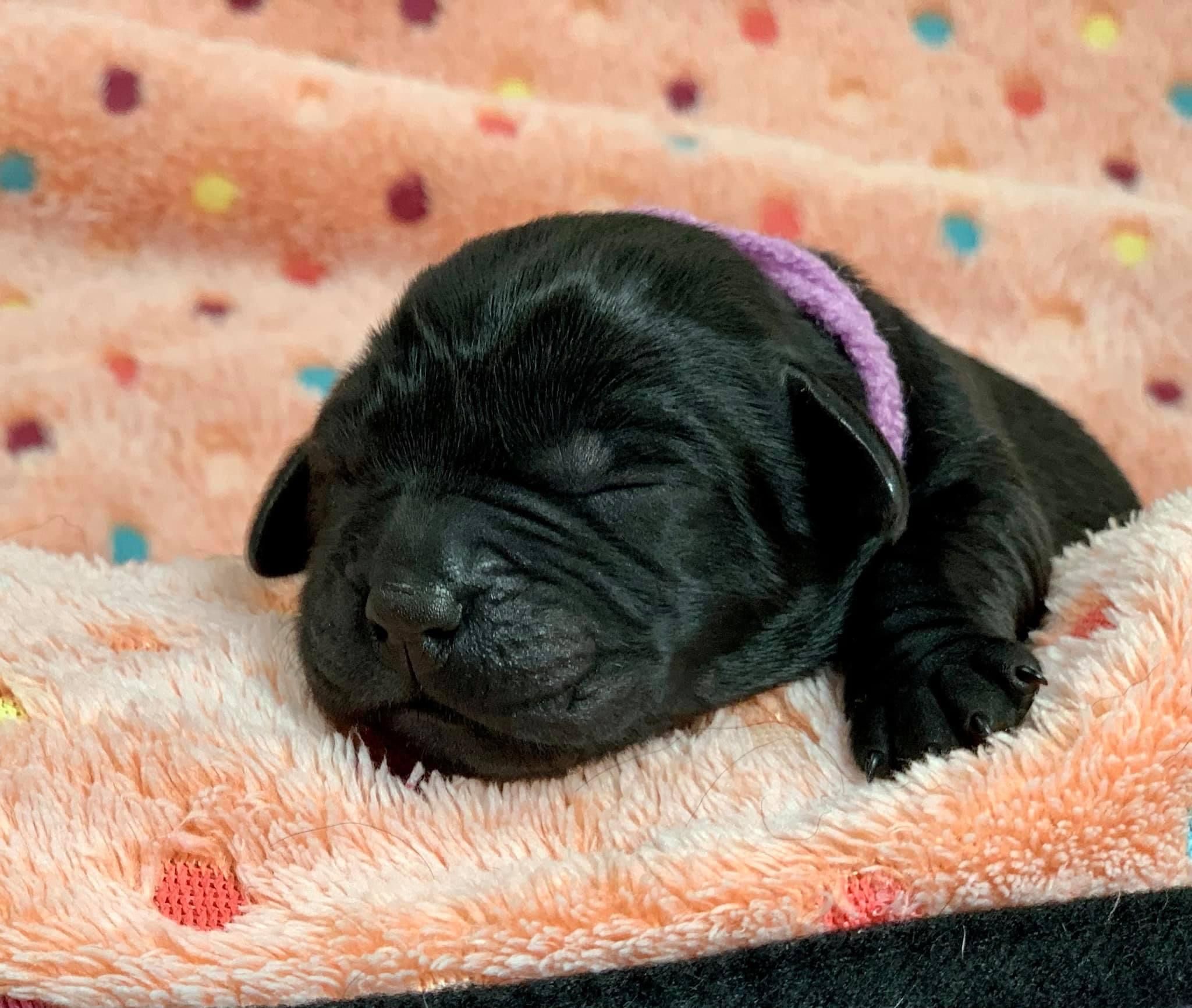 BISS CH. Zinfndel Limoncello

GCH.Zinfndel Lengley's Big Papi

GCH.Dickendall Buckstone Three Dog Night

GCH.Saddlehill Late Knight Scamble

CH.Dickendall Princess Phoebe

Lengley's Consider The Lillies Of Zinfndel

CH.Wit's End Jack's Or Better At Blackwing

Zinfndel s Contessa Of Lengley

GCH.Zinfndel's Consider The Source

GCH.Lakeside Memoir Of Gallivant CGC TKN

Gallivant Big Pine Out Of Africa

GCH.Meredith Herbu Zadora

GCH.Zinfndel Lengley's Big Papi

GCH.Zinfndel's Constellation

Ashland's Shaken Not Stirred

BISS GCH. Sure Shot Hyspire Impressive

AM/CAN CH. Windfall's Pipe Major

CH. Janrod's Tammy WhyNot

CH. Pntd. Blackwing Mtn Meadow Trump

CH. Pnted.Ashland's Tiramisu

Owned By Teresa Gordy. Handled EXCLUSIVELY by: Erin Hall and Teresa Gordy

Owned by Ashland Labradors/Teresa Gordy. Handled By Erin Hall & Teresa Gordy. Bred By Pam & Gerald Harvey.