CH. Ashland's Ben There, Done That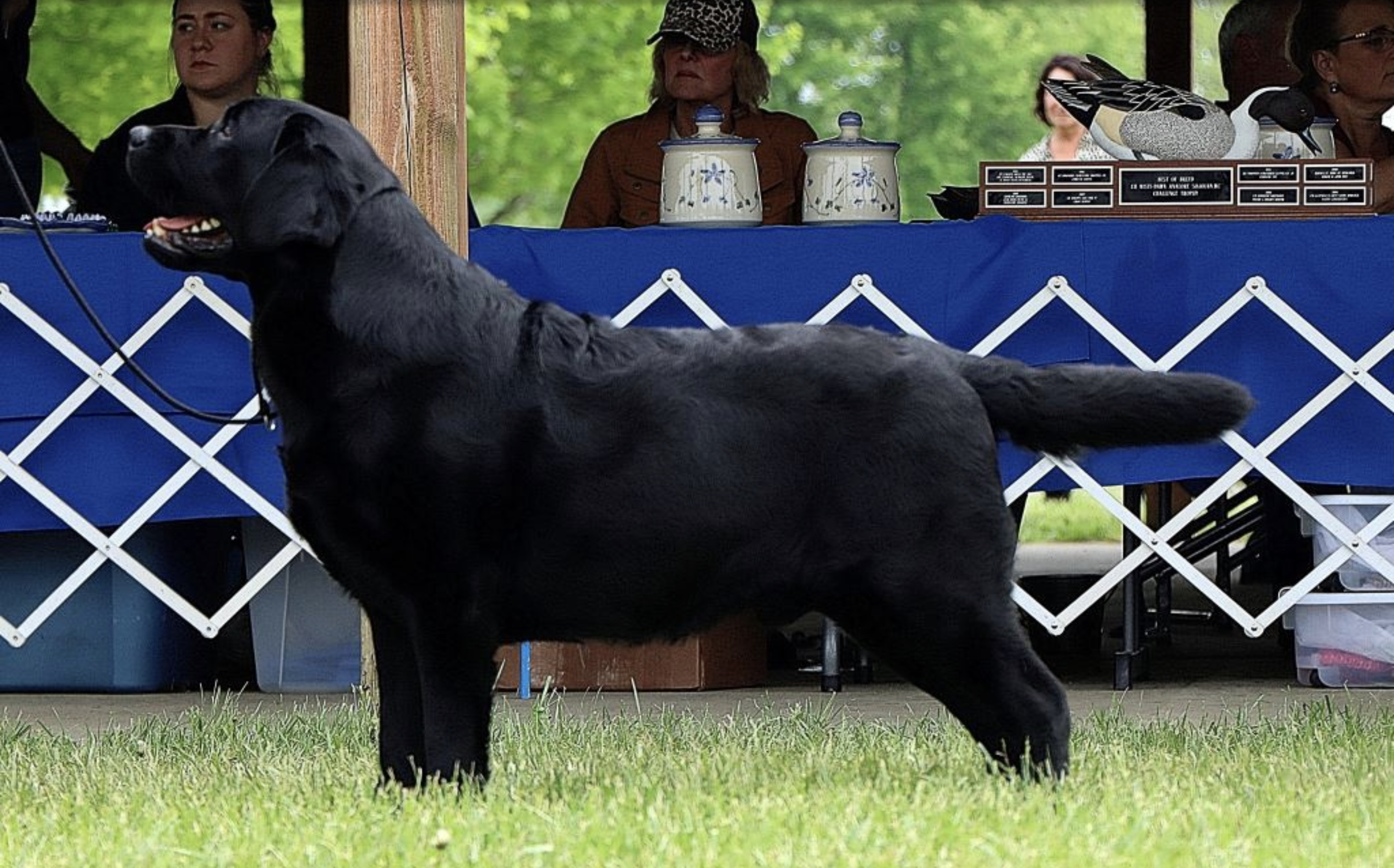 Below, Ben talking 1st in a HUGE AmBred Class at the Potomac (Largest Labrador show in the world) and went on to final the Final Cut in WINNERS DOG! 🐾🎉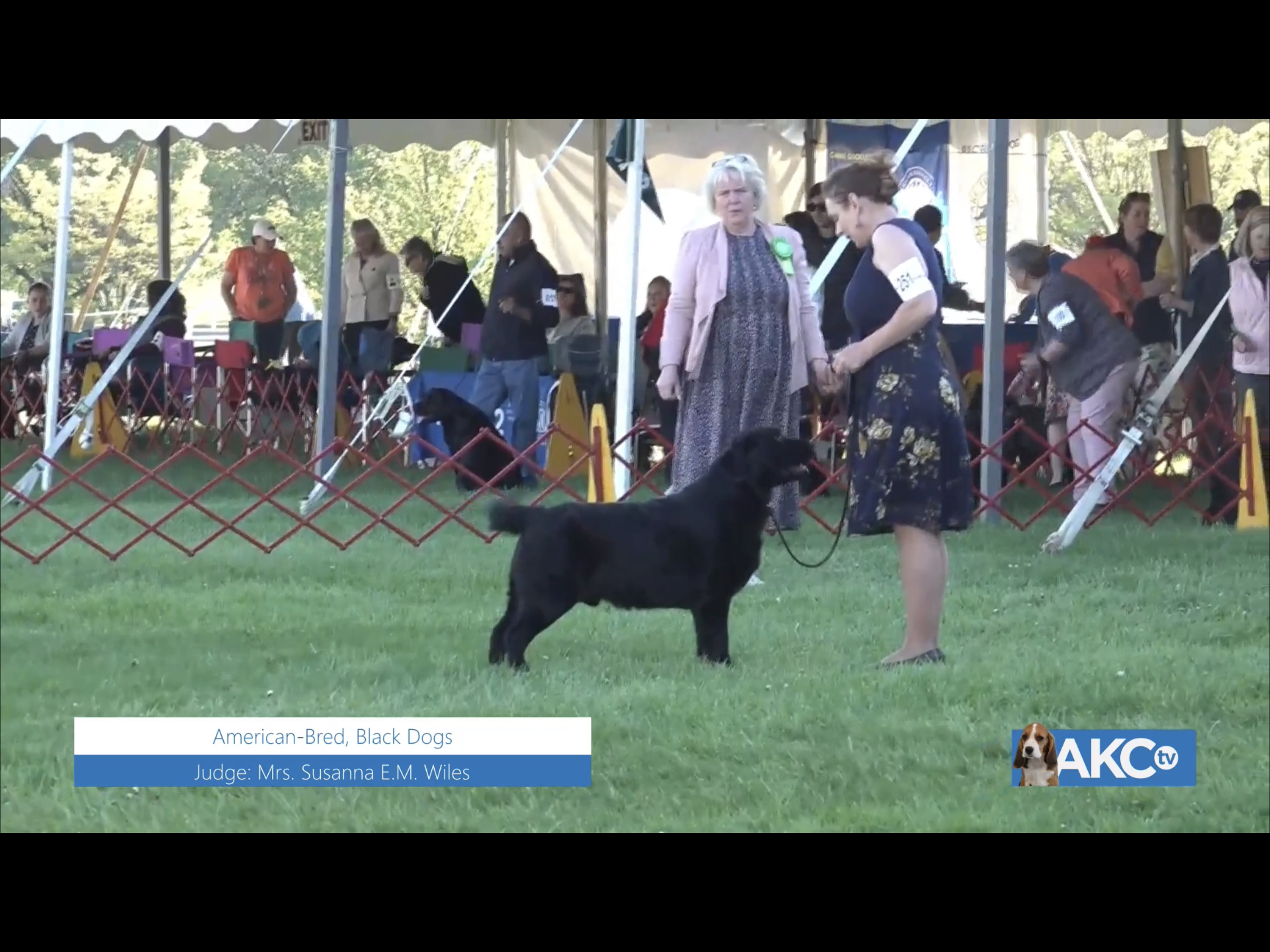 ⬇️ Click blue text below to verify health clearances ⬇️
OFA Hips Good. OFA Elbows Normal. OFA Heart Normal ECHO. EYES: CAER.
PAWPRINTS GENETIC PANEL.  Clear on all diseases. Dilute Clear. Carries Chocolate & Yellow. LongCoat Carrier.
Below some very nice recent wins.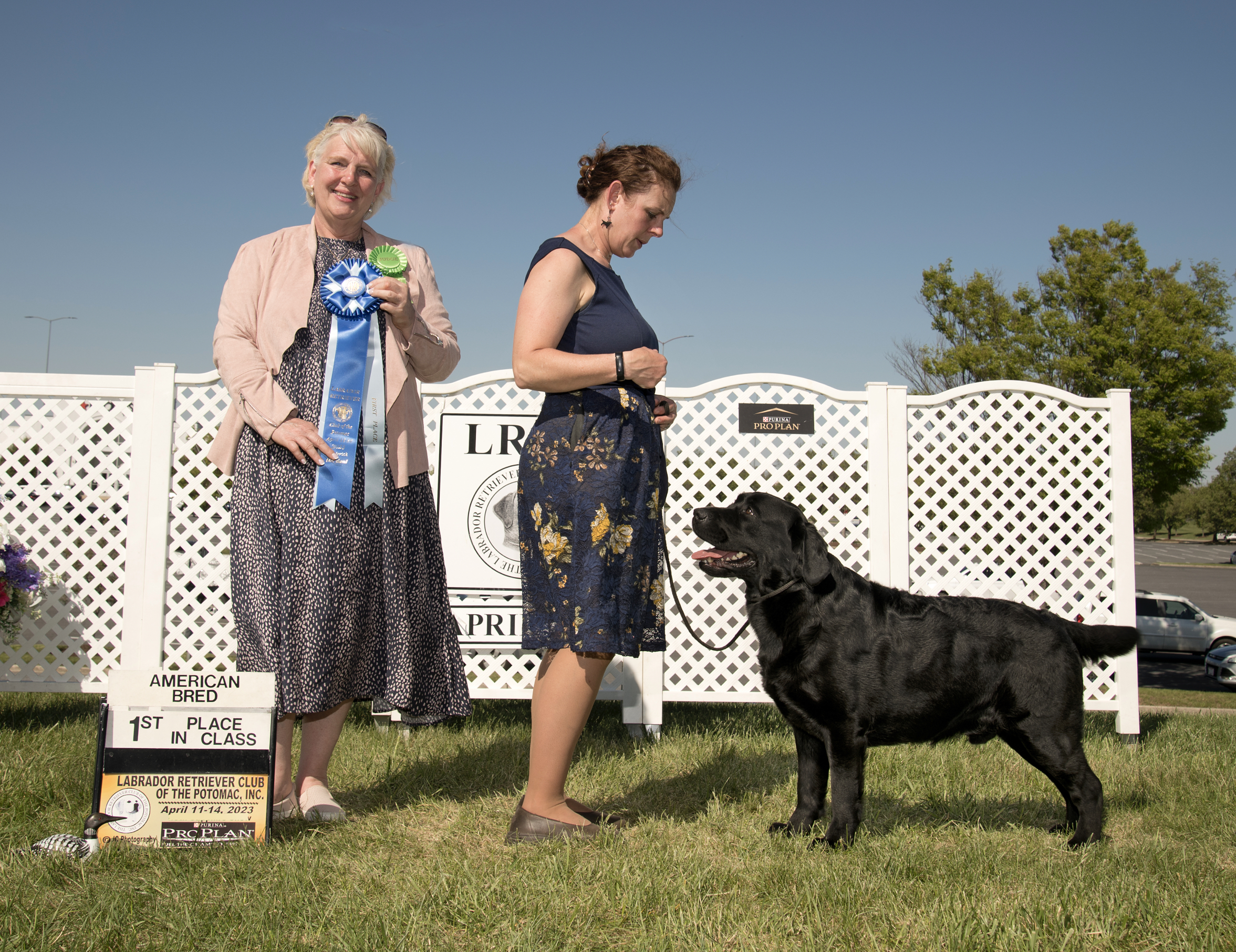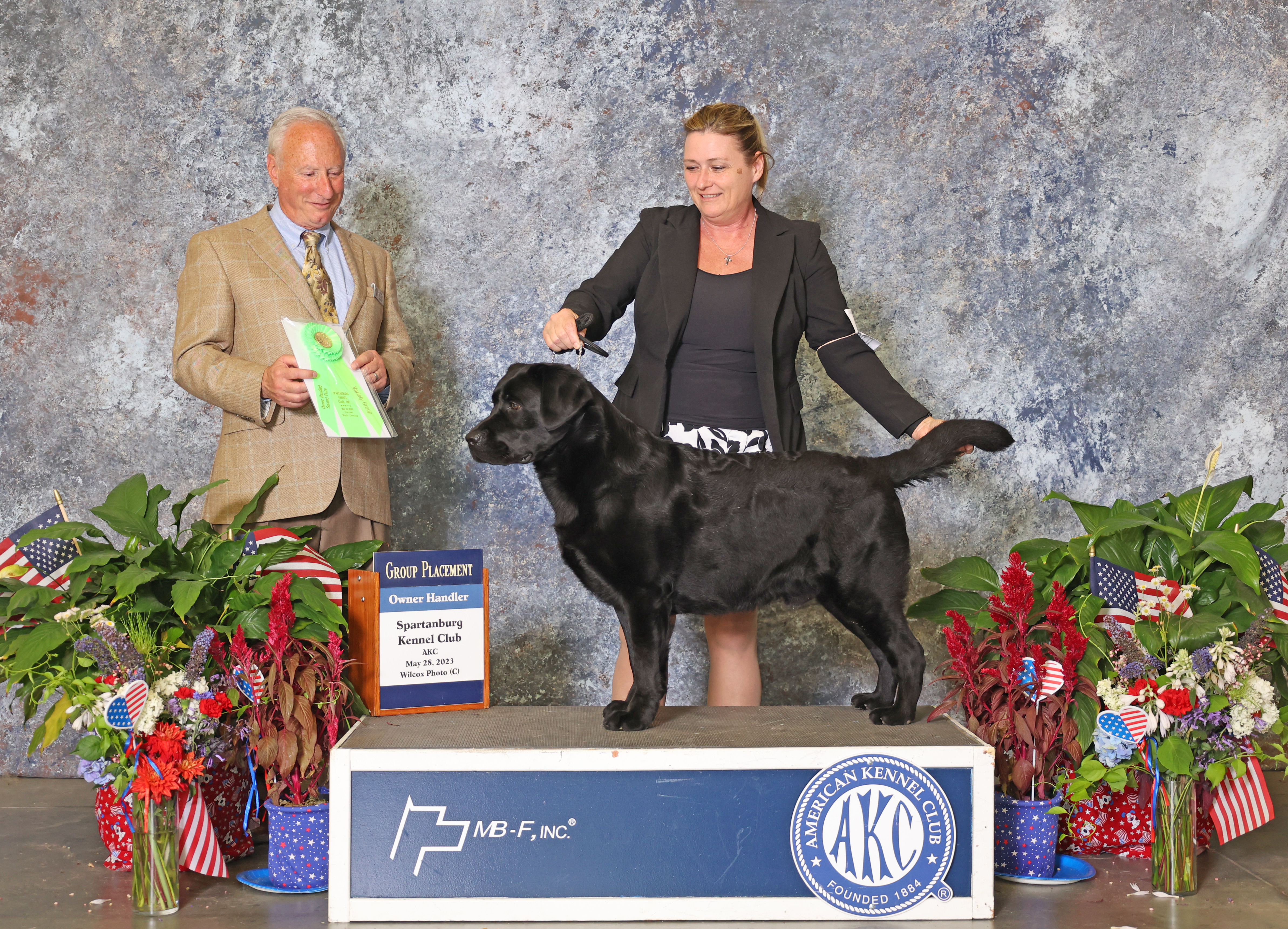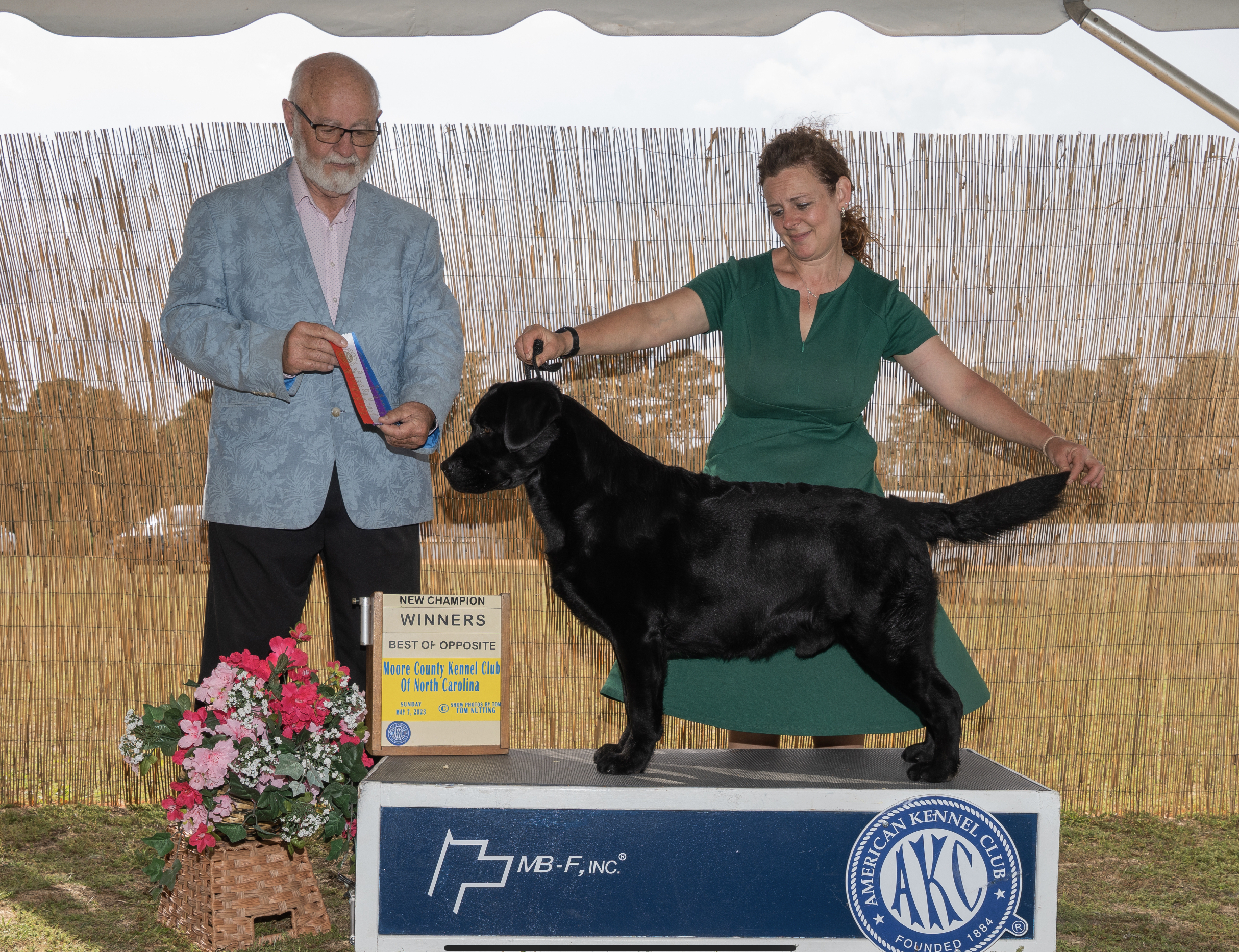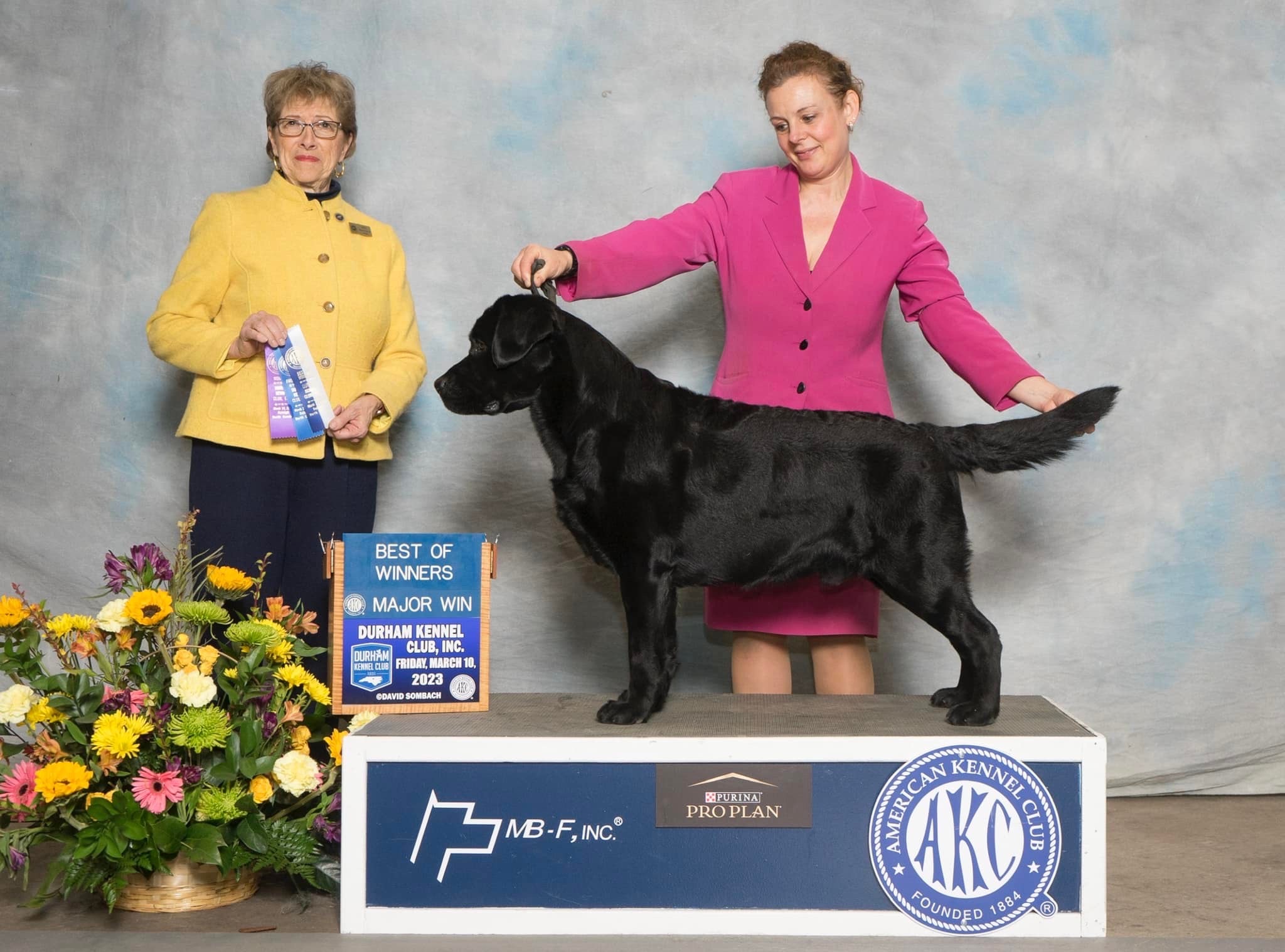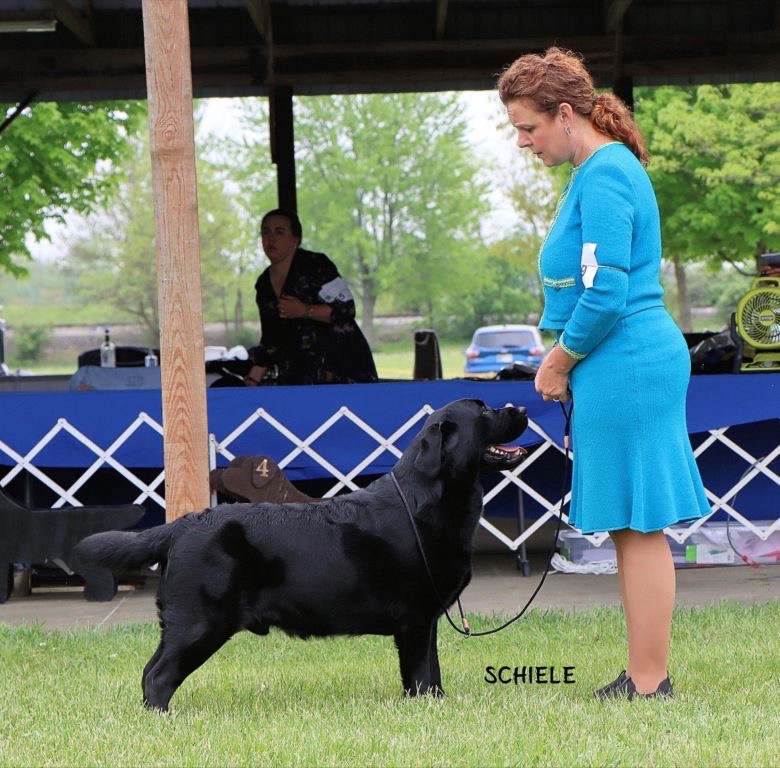 Below Ben at the Greater Atlanta Labrador Specialty Show (Nov.2023)
Ben won his class (Open Black) both days and made the final cut for Winners dog, again on both days under Judges Mr.Gary Johnson (Cremino) Surry, England and Mrs.Margaret Brown (Ramsayville) Falkirk, Scotland.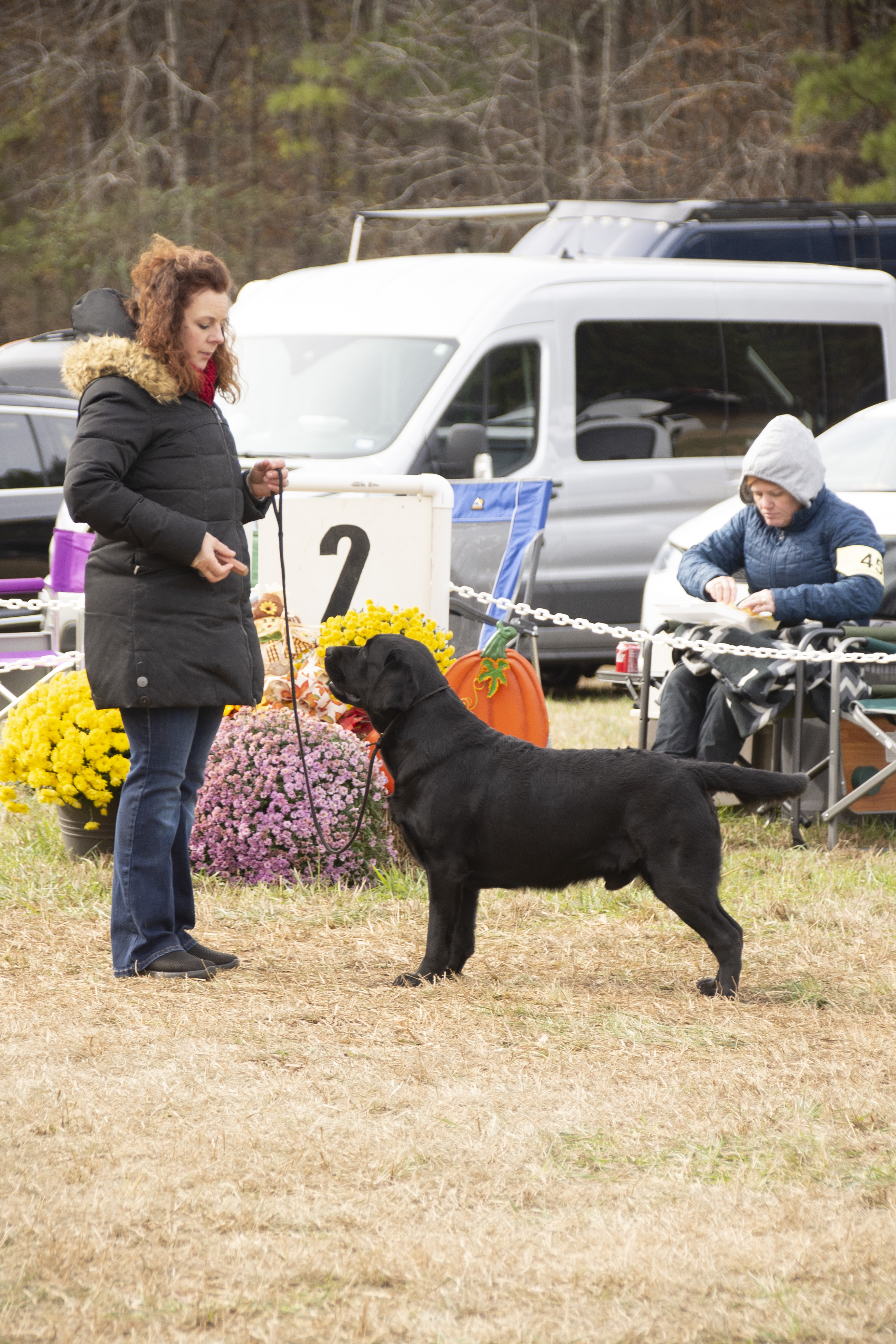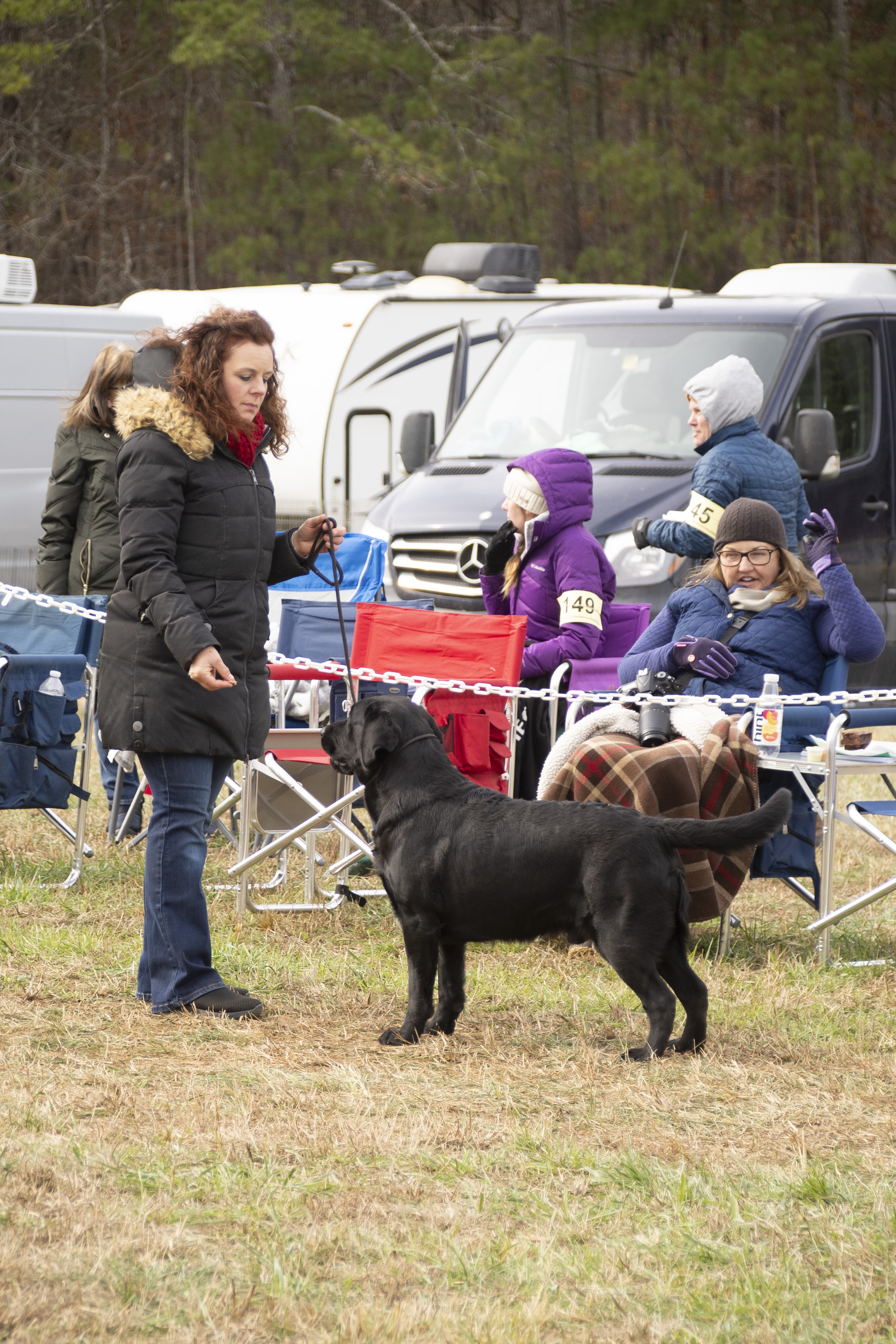 Below Ben takes RWD at the AKC National Championship Show under Clay Coady (5 point major).  December 2022.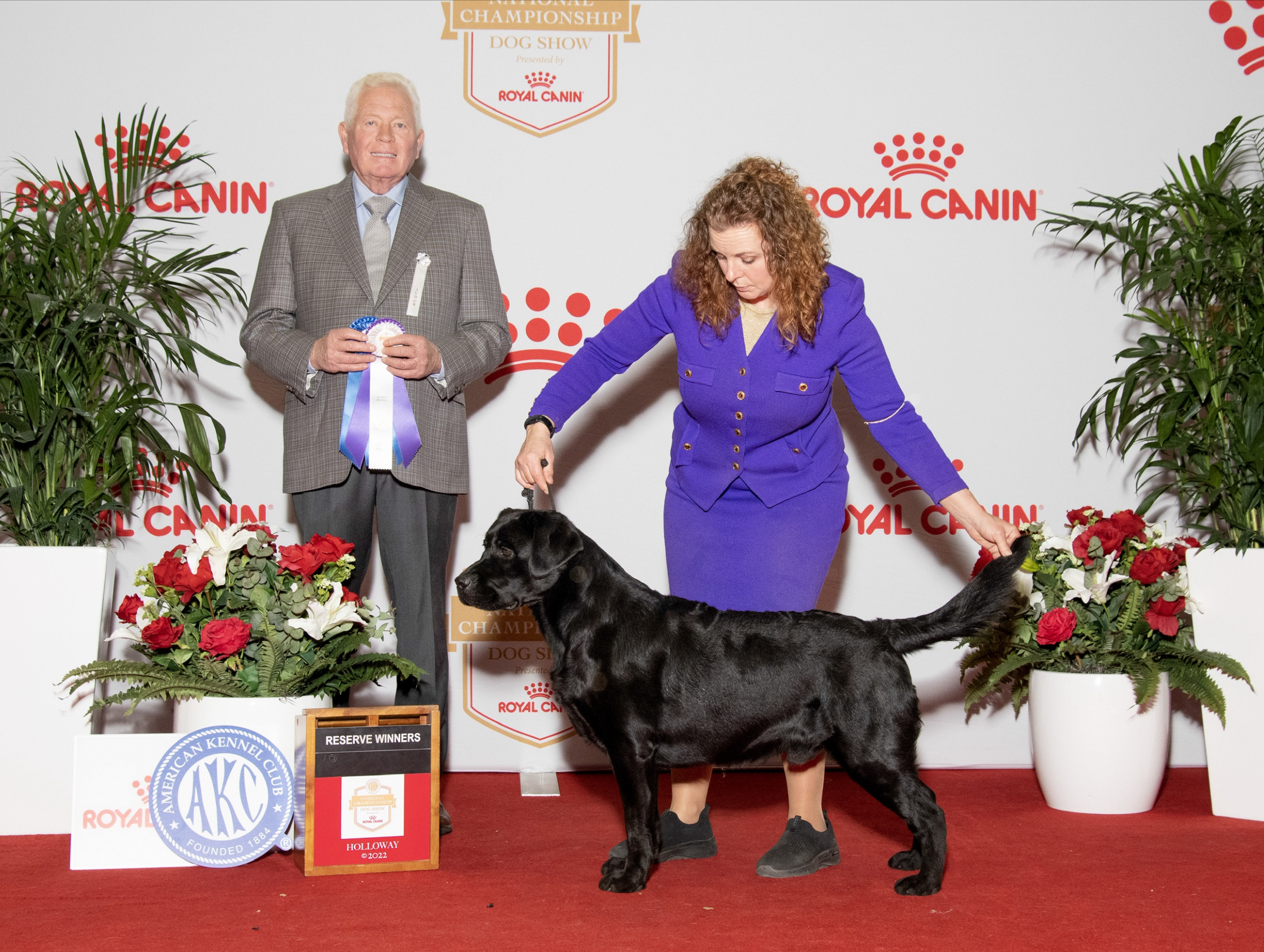 🐾🐾🐾🐾
Puppy Pic's below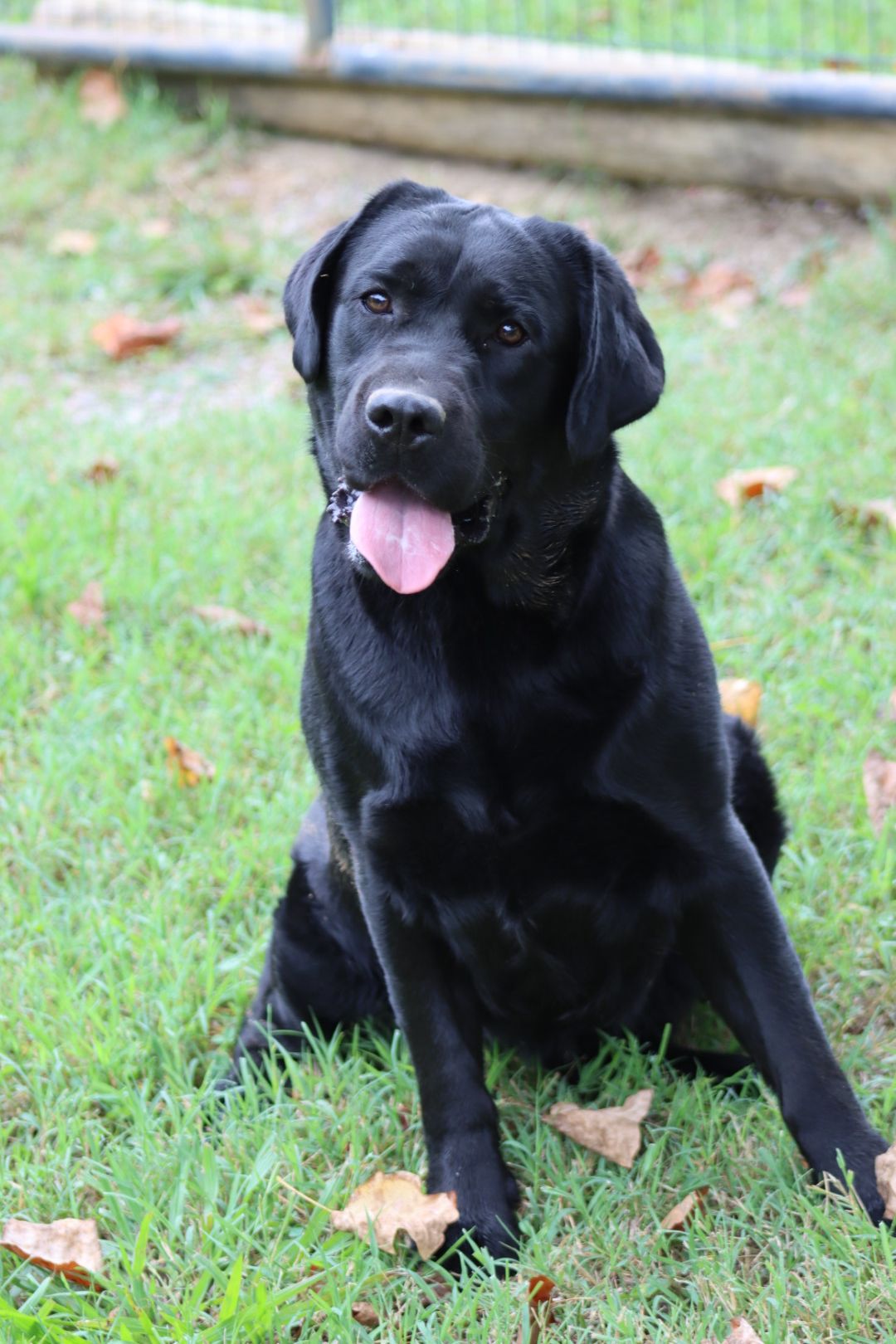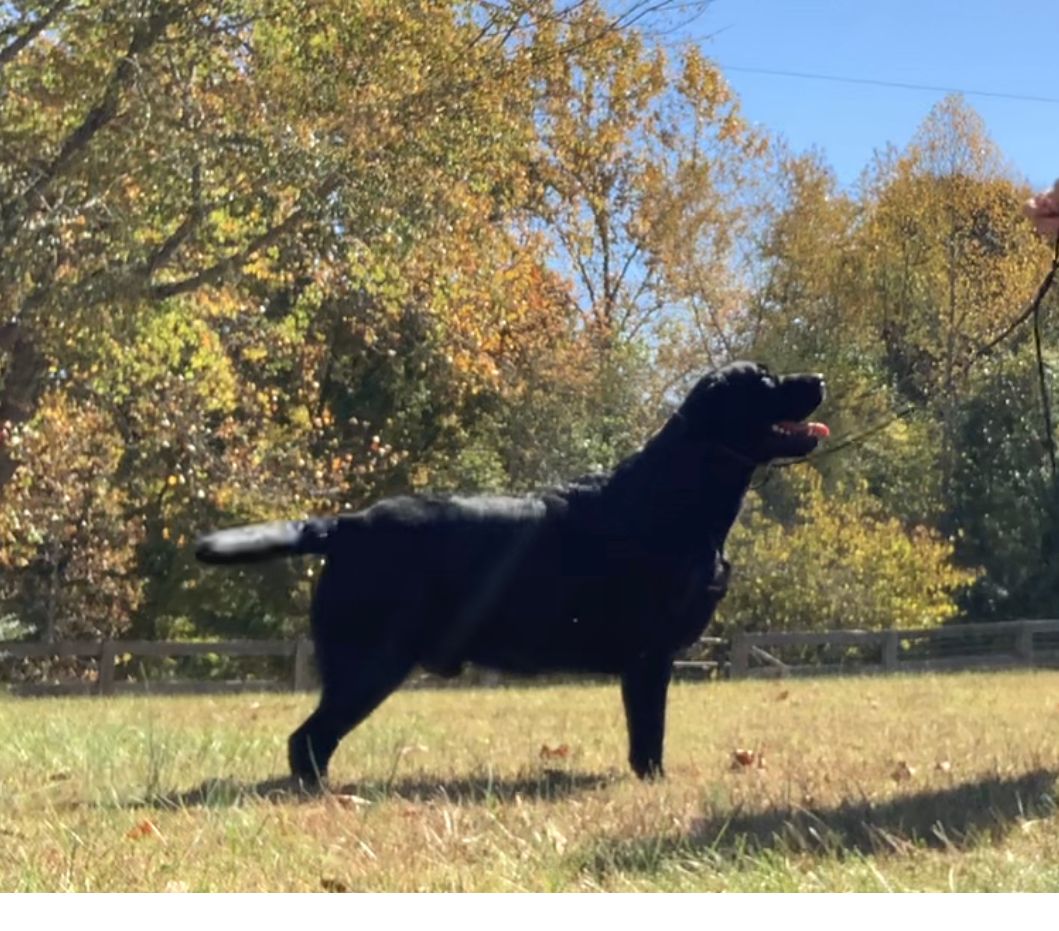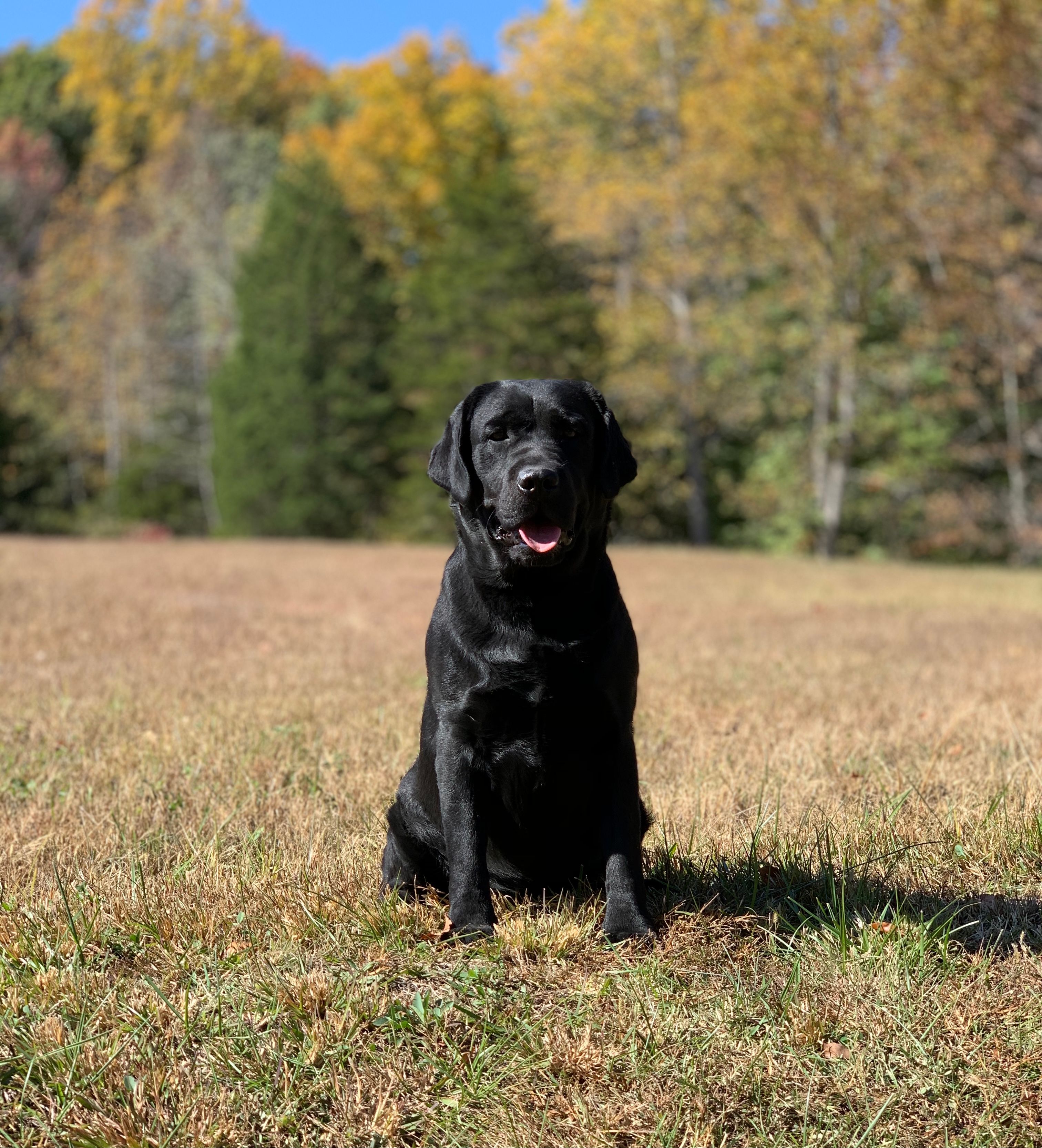 Ben as a baby
We are sitting back and allowing him to grow and mature a bit before getting too serious about competing.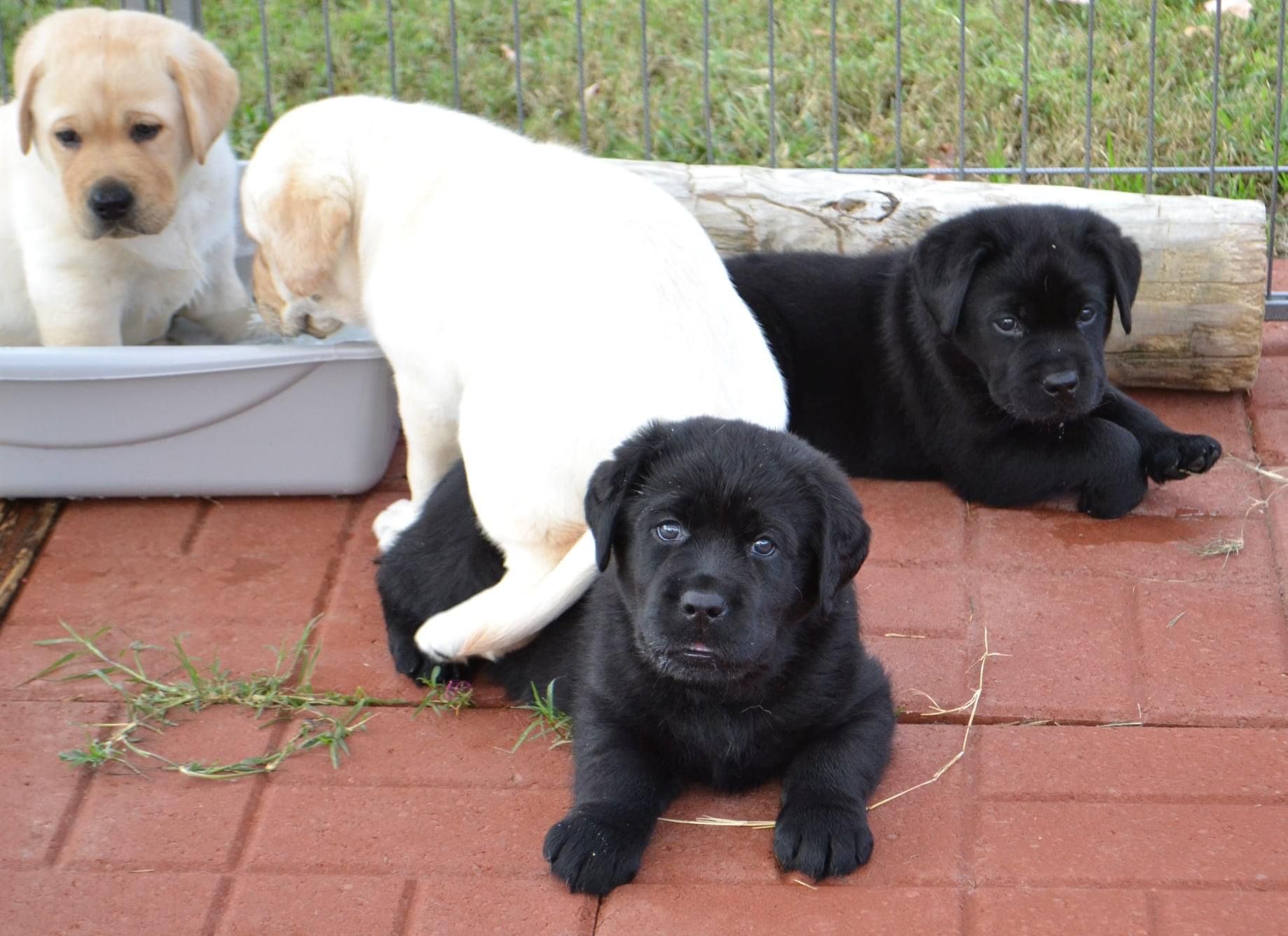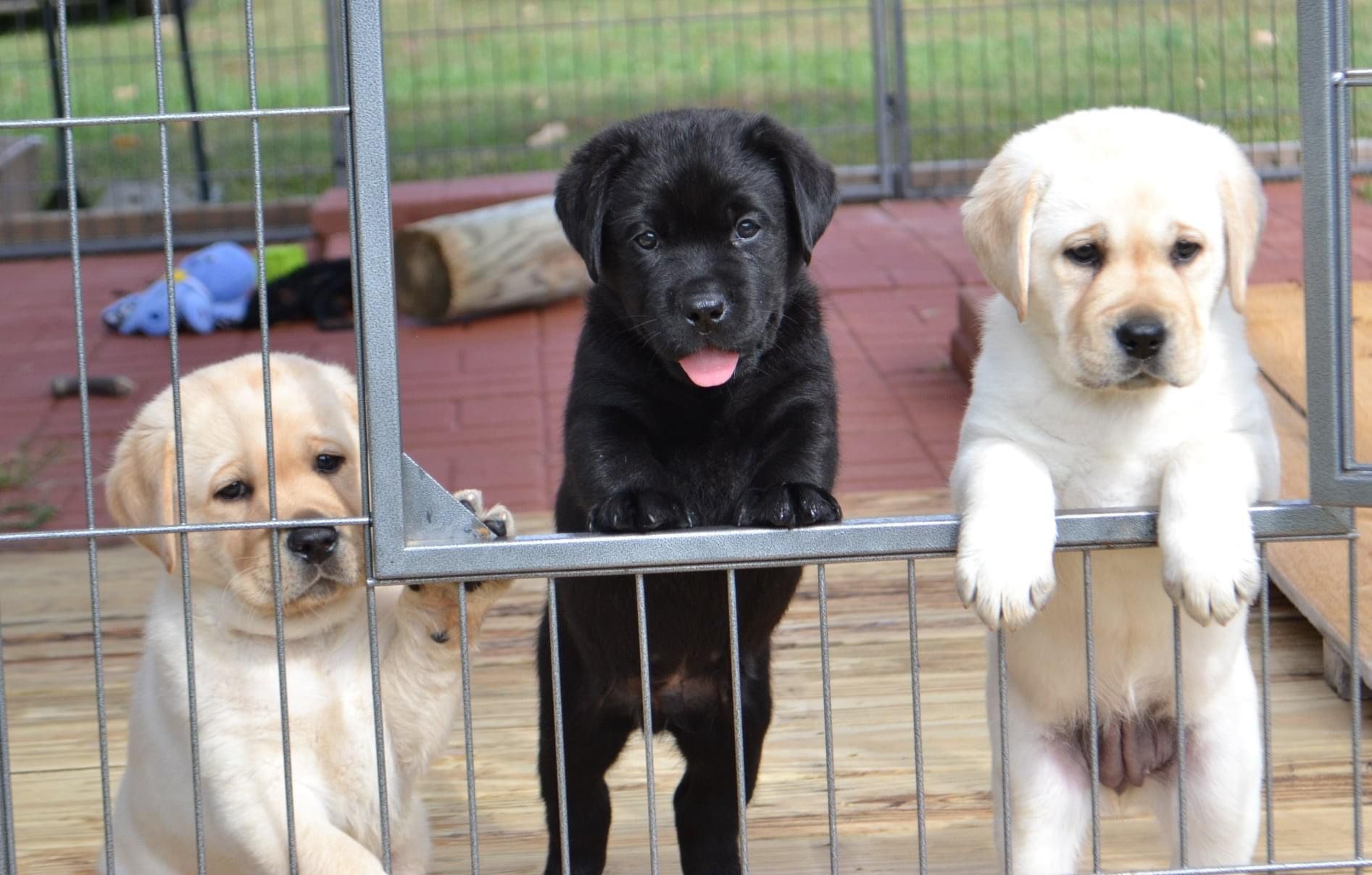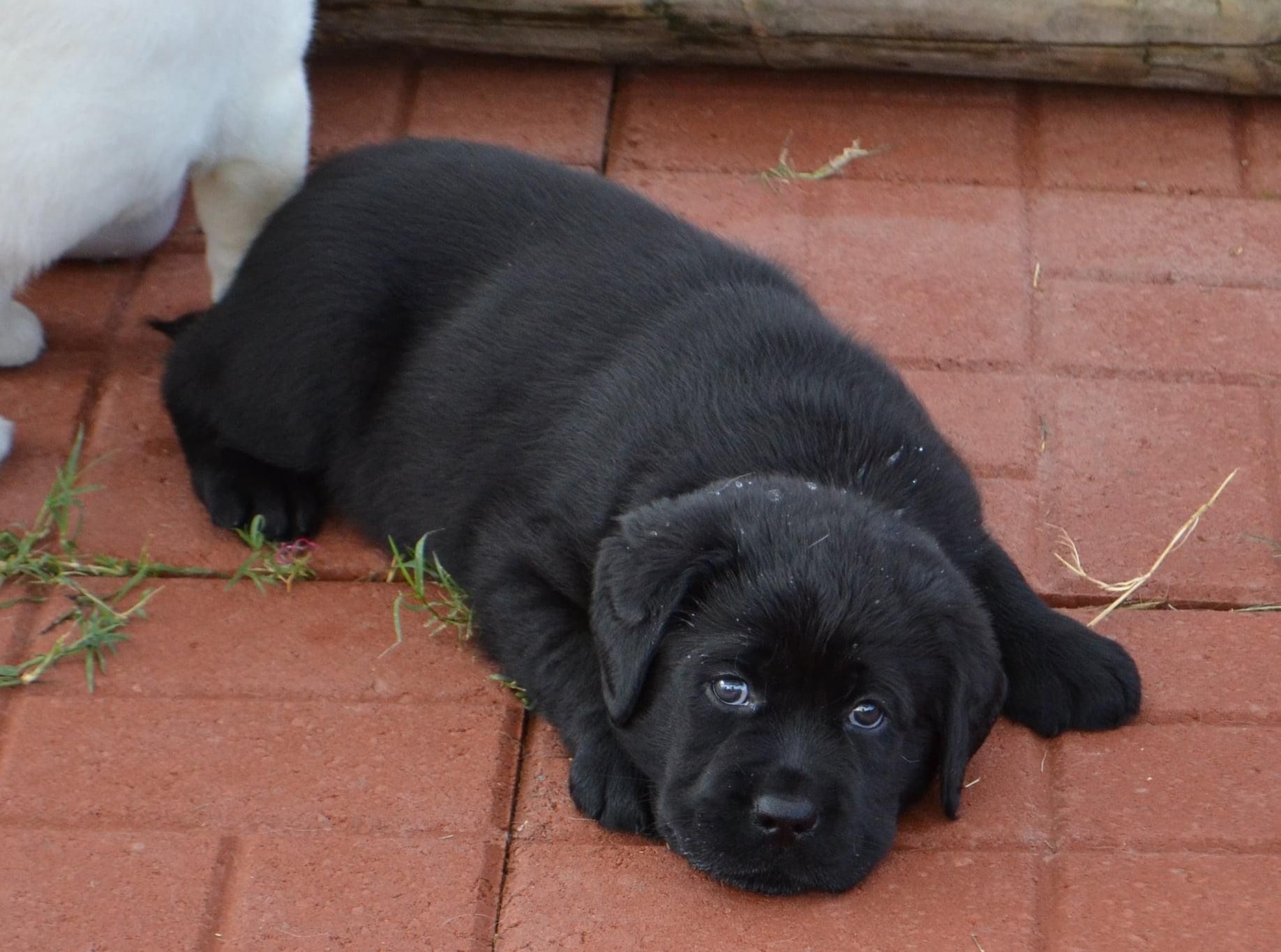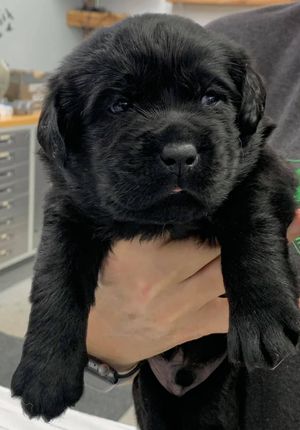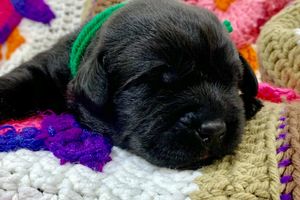 Ashland's Ben There, Done That
GCH.Zinfndel Lengley's Big Papi

GCH.Dickendall Buckstone Three Dog Night

GCH.Saddlehill Late Knight Scamble

CH.Saddlehill Don't Be Late

CH.Dickendall Princess Phoebe

BISS CH Dickendall Davaron Gable

Lengley's Consider The Lillies Of Zinfndel

CH.Wit's End Jack's Or Better At Blackwing

BISS CH. Blackwing SuperFine

CH.Wit's End Windfall Vegas Showgirl

Zinfndel s Contessa Of Lengley

Bellwethers Thunderbird Via Lobuff

CH. Pntd. Blackwing Mtn Meadow Trump

CH. Blackwing Baron At Mtn Meadow

Seawind Irish Brew At Blackwing

CH. Pnted.Ashland's Tiramisu

CH. Pntd. Jalin's Never Ending Affair

Owned By Teresa Gordy. Handled EXCLUSIVELY by: Erin Hall and Teresa Gordy

CH. Liberty Creek Sound Of Silence

Owned by Ashland Labradors/Teresa Gordy. Handled By Erin Hall & Teresa Gordy. Bred By Pam & Gerald Harvey.

CH. Blackwing Baron At Mtn Meadow