CURRENT LITTER PRICING:
All pups regardless of color/gender are the same price. Prices are determined by litter (Sire/Dam).  Please call for current pricing and availability.
HOW TO RESERVE:
Step 1.  Read the following two pages so you understand our policies and what all our pups come with.
Step 2. Complete our online application process.
Step 3. Once your app is approved, you will go on a tentative wait list. A week or two after pups are born, we will inform you of where you stand in regard to that litter and will required a deposit at that time.
Step 4. If you haven't already done so, FOLLOW our Facebook page to see the most current litter pictures and videos. https://www.facebook.com/champion.labradors/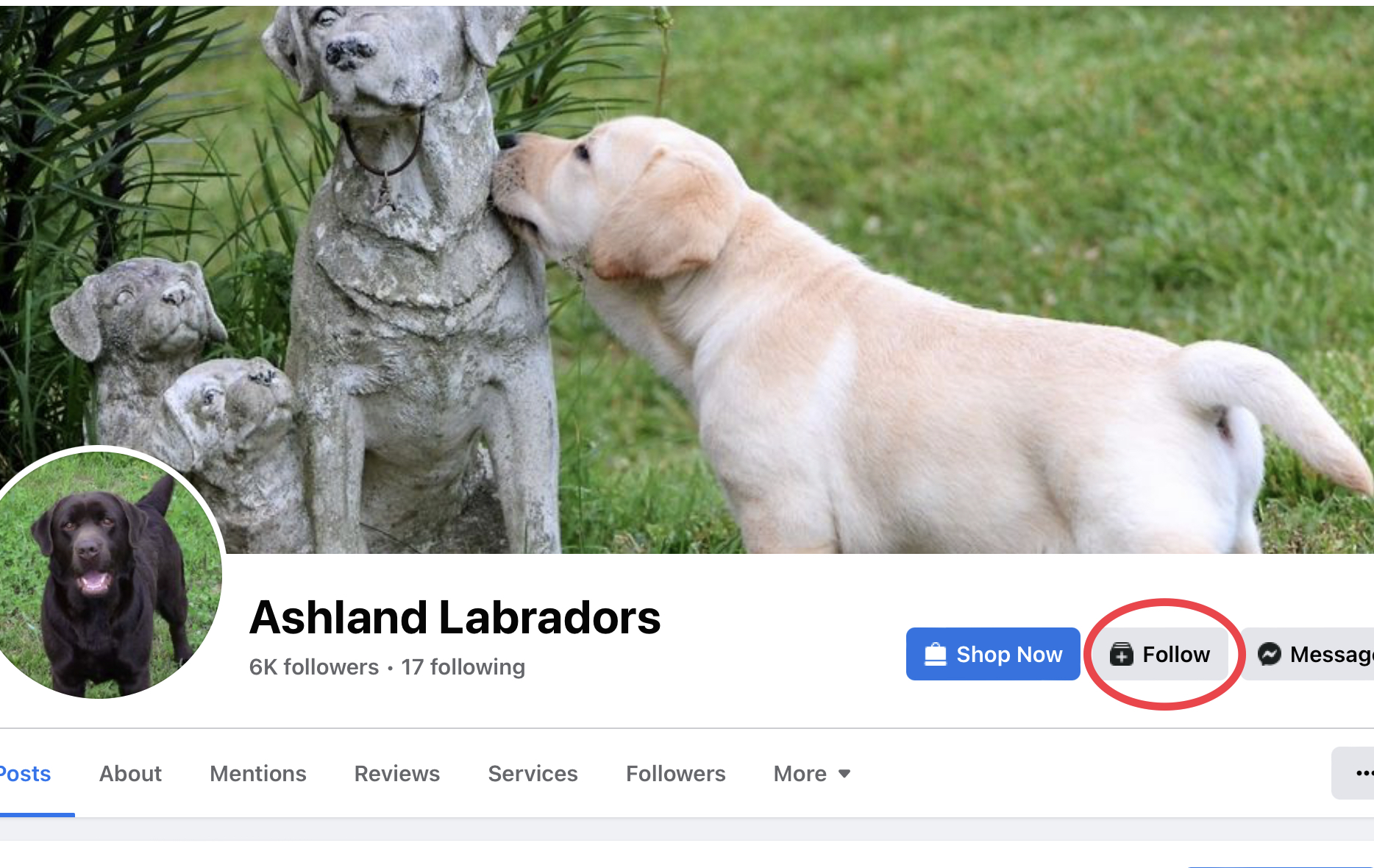 Step 5.  If you made it this far then Welcome to our ASHLAND FAMILY!  We will be sending you weekly updates on your new kiddo and will provide you with everything you need to know to get ready before the big GOTCHA day!  
Remember……….read the above links so any miscommunications can be avoided.  
Still have questions?  Send me an email today!  
Teresa
Phone (615) 336-8217 (M-F) 9am - 4pm