Meet our lovely girl Greta!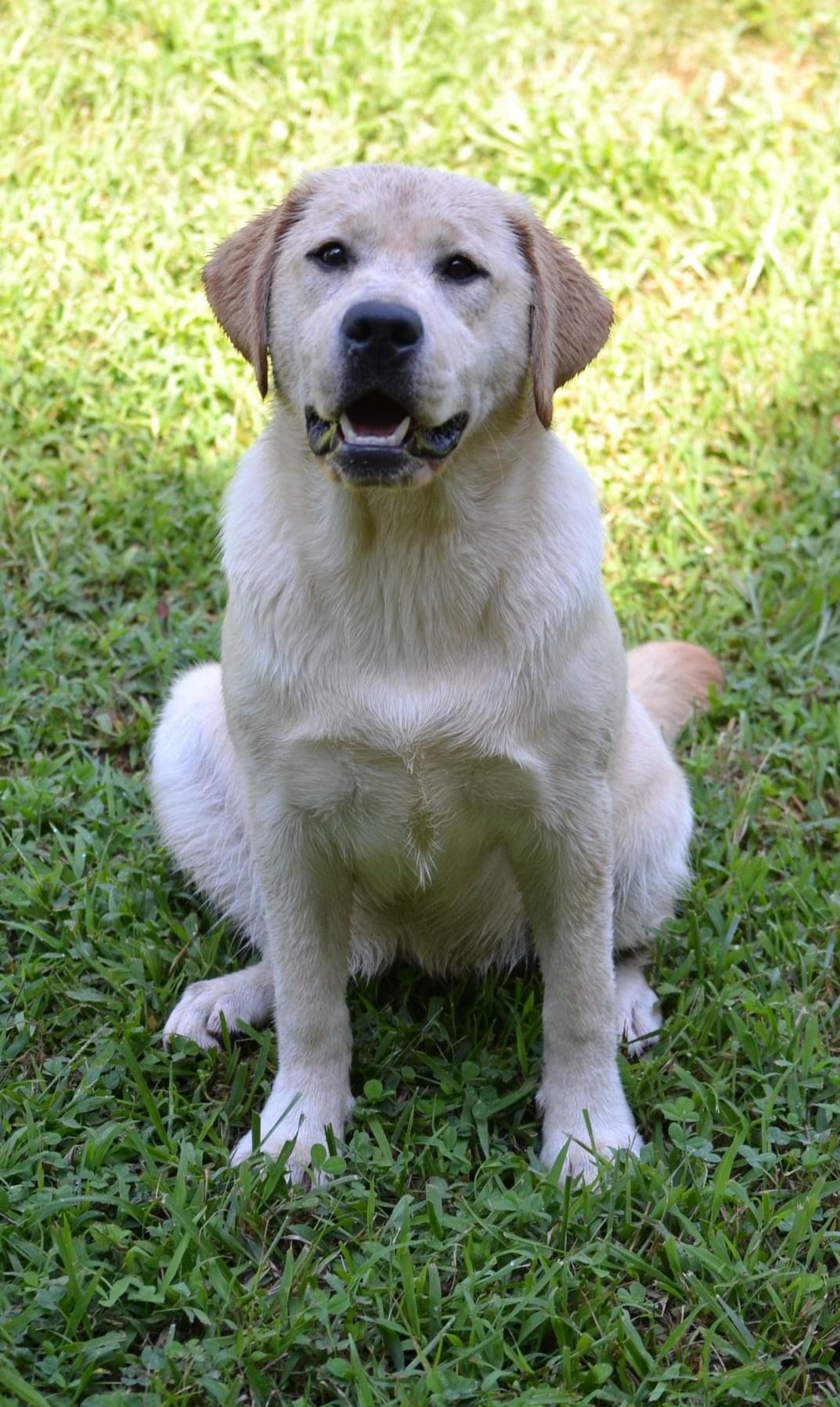 She is our keeper girl from our Stache x G.G. Litter whelped December 2019.
Greta is simply stunning! She however has decided the show ring isn't her favorite thing after being frightened as a puppy at her very first show.  Needless to say she is the most sweetest, loving girl you could ever meet.  Her temperament is just the absolute best!
Great will complete all her health clearances in 2022.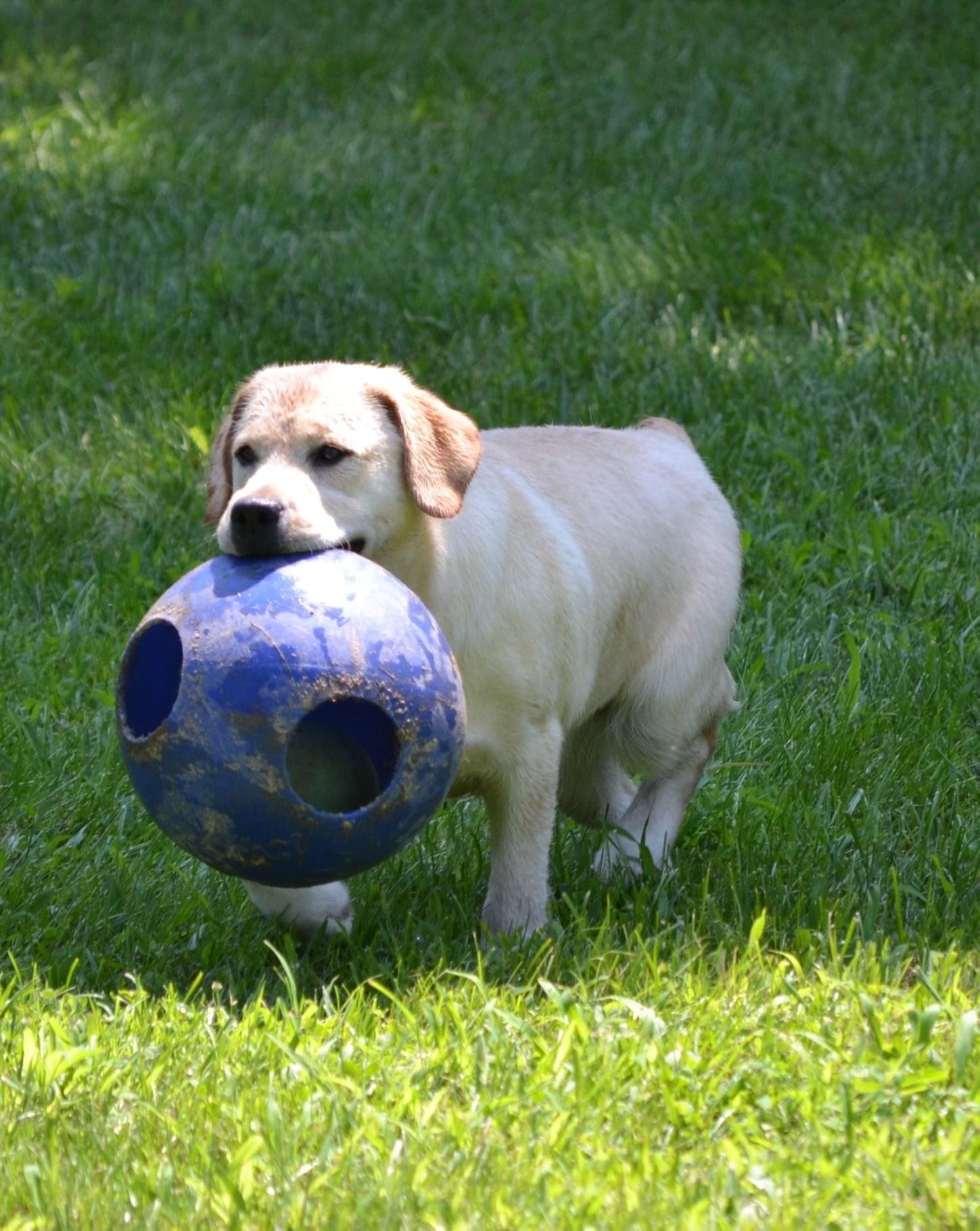 Below @ four months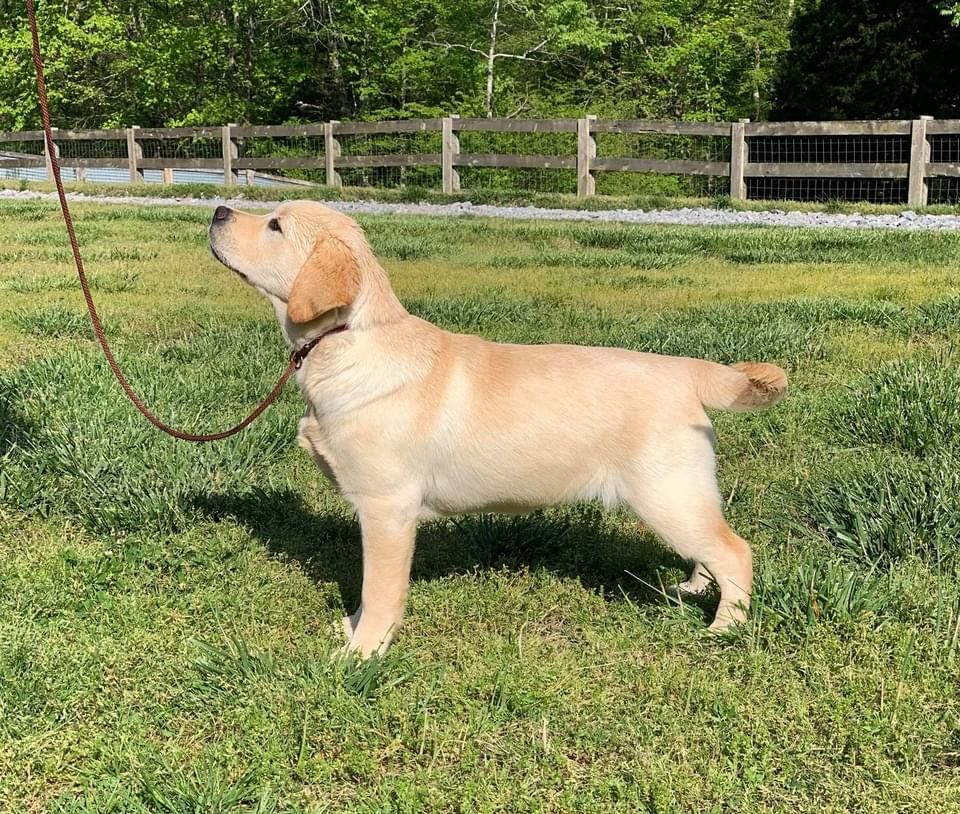 👇CLICK ON HIGHLIGHTED LINKS BELOW TO VIEW HEALTH TEST RESULTS👇
Ashland's The Secret Is Out
CH. Pntd. Blackwing Mtn Meadow Trump

CH. Blackwing Baron At Mtn Meadow

Seawind Irish Brew At Blackwing

CH. Pnted.Ashland's Tiramisu

CH. Pntd. Jalin's Never Ending Affair

CH.Ophir's Sugar And Spice

BISS GCH. Sure Shot Hyspire Impressive

CH. Pntd. Jalin's Never Ending Affair

BISS CH. Paradoc's Obsidian

BISS Ch Sheabourne's Precious Angel

Owned By Teresa Gordy. Handled EXCLUSIVELY by: Erin Hall and Teresa Gordy

Owned by Ashland Labradors/Teresa Gordy. Handled By Erin Hall & Teresa Gordy. Bred By Pam & Gerald Harvey.