Alli is all grown up. She is a super sweet girl that loves water, retrieving and is our social butterfly in the pack.  Alli is the daughter of our all time favorite boy ❤️ Taylor!  This lovely lady is a beautiful combination of Ashland, Everoak and other outstanding breeding programs.  She is a rare gem!  Perfect inside and out! 
She has completed all her health clearances (see her pdf packet link below).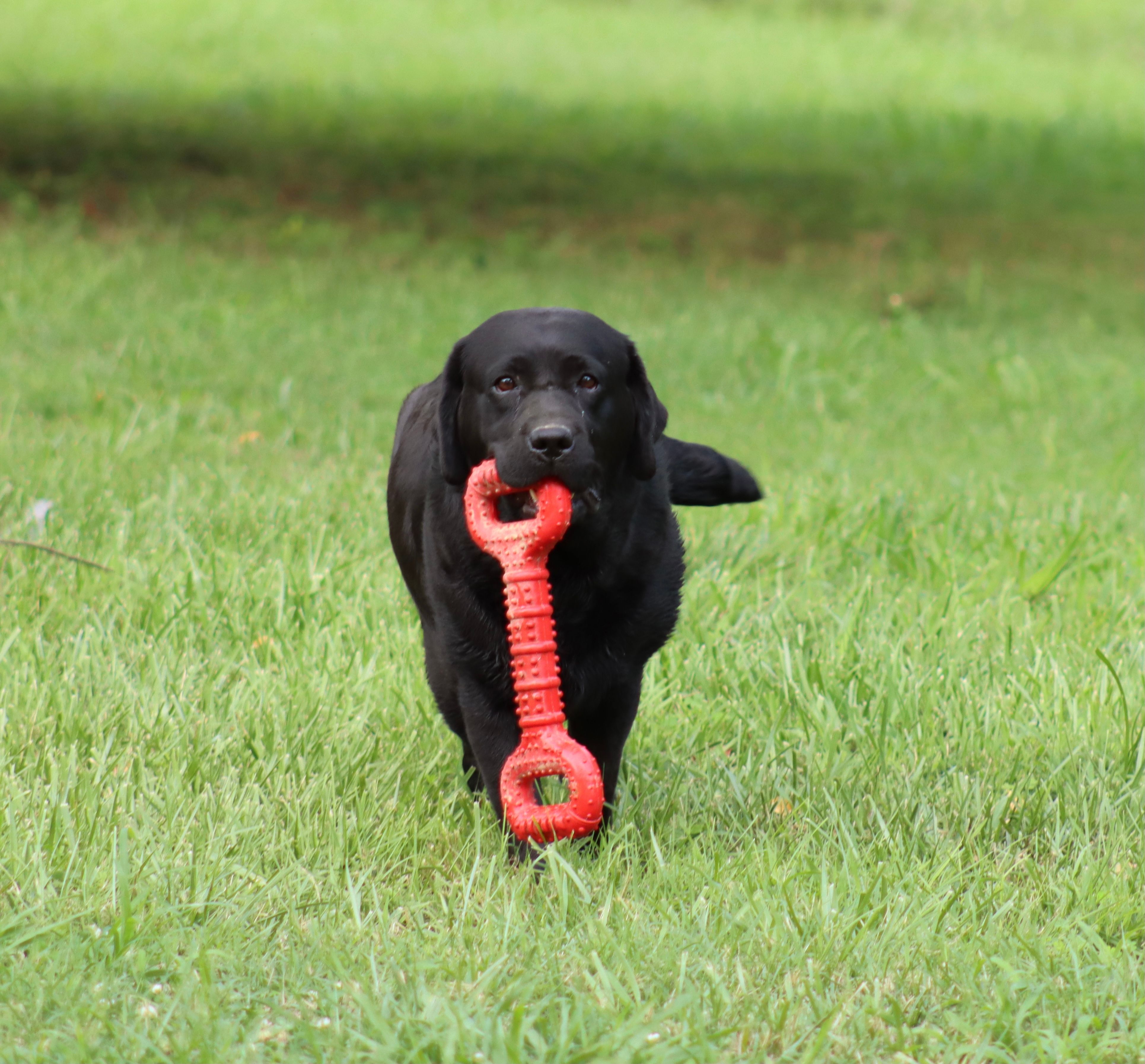 ———————————————————————————-
Pictured below at one year!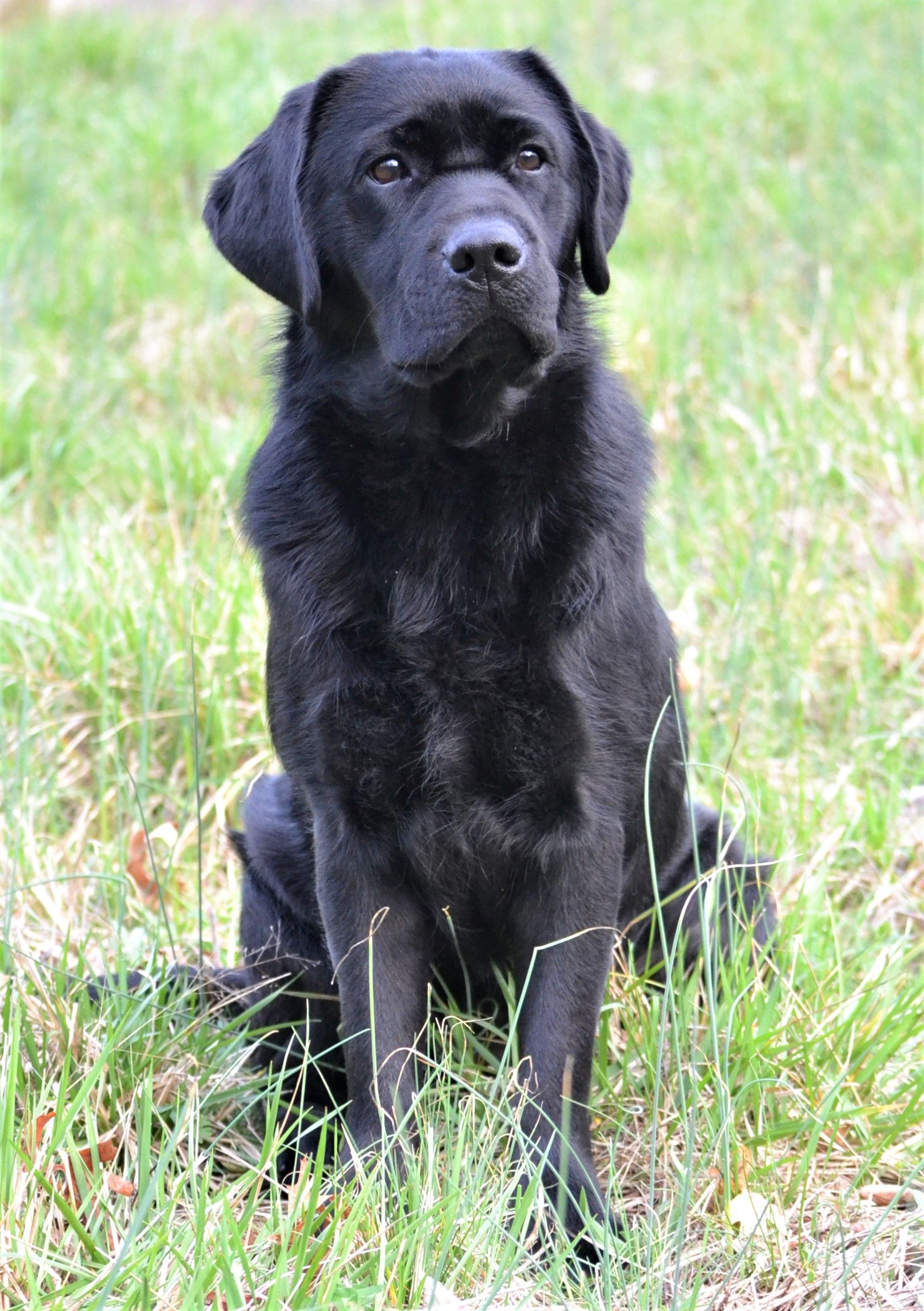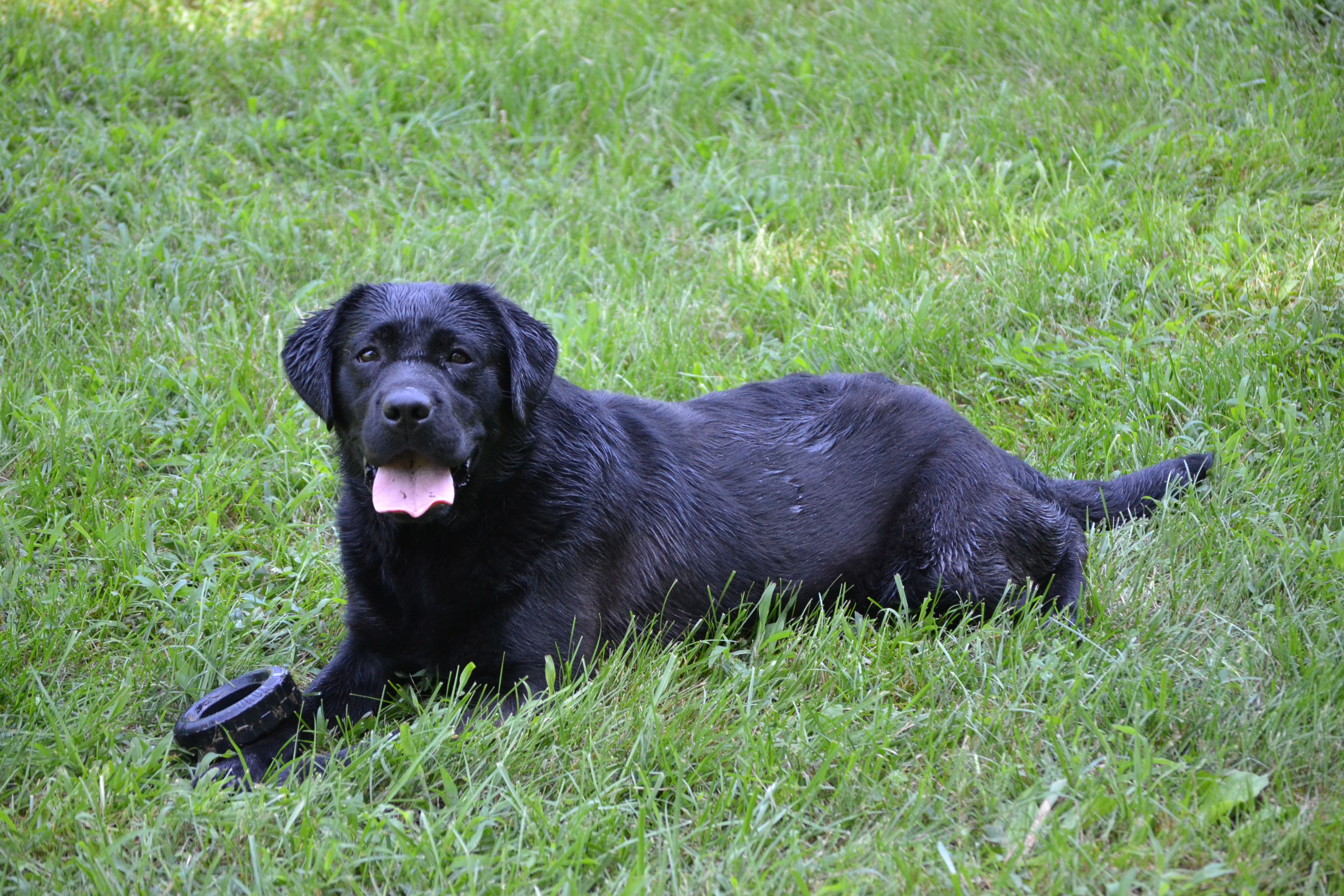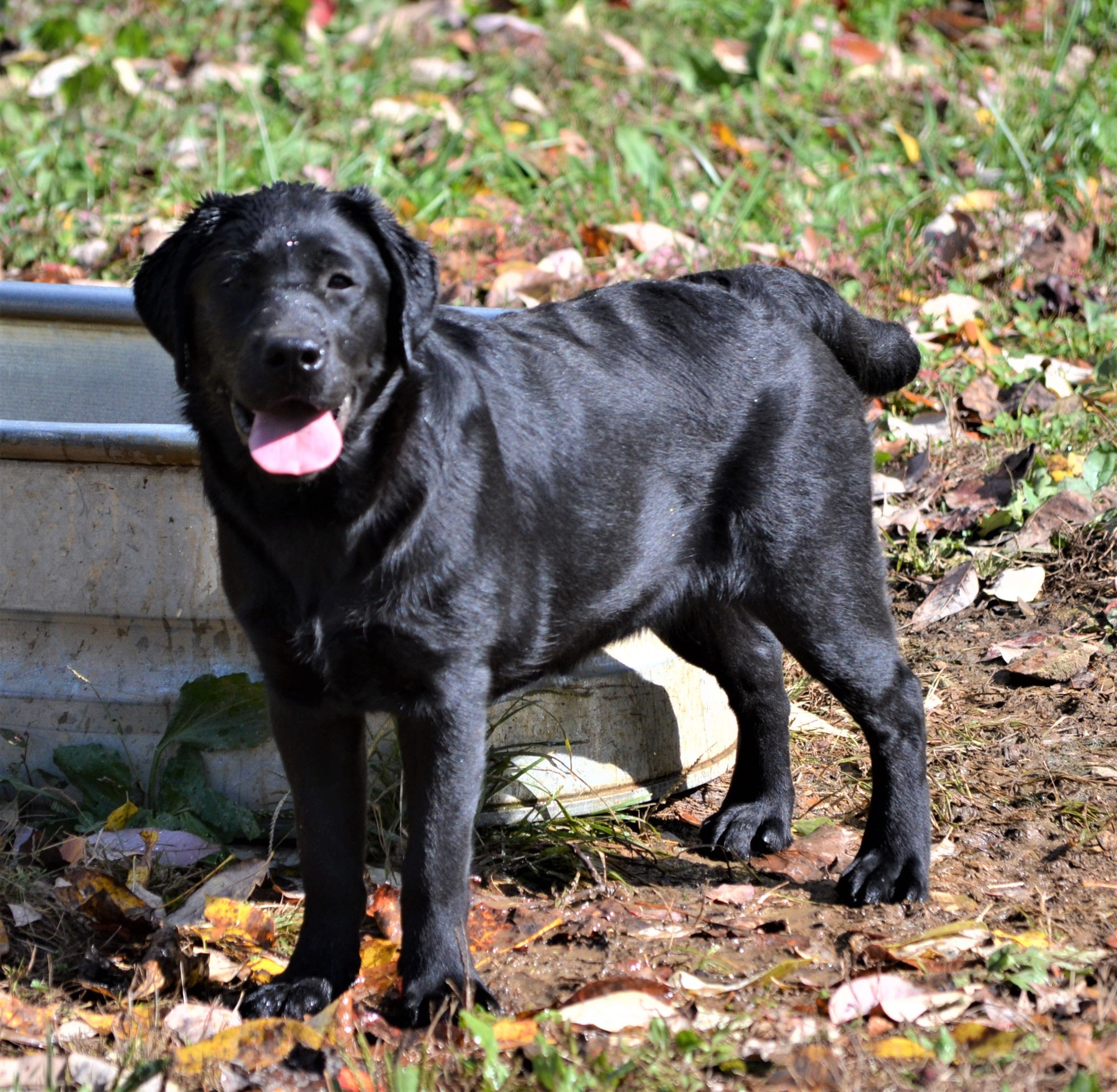 CLICK THE LINK BELOW 👇 👇👇 TO VIEW HEALTH CLEARANCE PACKET 
BISS GCH. Sure Shot Hyspire Impressive

AM/CAN CH. Windfall's Pipe Major

CH. Janrod's Tammy WhyNot

AM/CAN CH. Windfall's Pipe Major

CH. Hyspire Something's Amiss

CH. Pntd. Jalin's Never Ending Affair

Hunt Club Lubberline Captain

Windfall's Fortune Cookie

Sevenwind's Troy Of Kai Den JH

Heatherwood Picture Perfect

CH. Pntd. Blackwing Mtn Meadow Trump

CH. Blackwing Baron At Mtn Meadow

Seawind Irish Brew At Blackwing

CH. Pnted.Ashland's Tiramisu

CH. Pntd. Jalin's Never Ending Affair

CH. Willcare Leisure Suit Larry, JH

BISS GCH.Big Sky's Stone Kutter