ASHLAND'S SMART ALECK
Aleck is an incredibly smart and fun gal. She has a heart of gold, temperament like her dad Taylor and the sweetest, softest expression.  She LOVES water, retrieving any and everything, all day long! Inside she is 100 percent chill.  She is such a complete joy to share our home with. 
OFA Hips Good. OFA Elbows Normal. Eyes CAER. Heart Clear.  PRA Carrier AND clear for EIC, CNM, DM, HNPK, MCD, RD/OSD,SK2 and CT.
(Coat Traits)
Black, carrying yellow.  NON DILUTE.  Long Coat Gene CLEAR.
(See her completed Health Packet Link Below)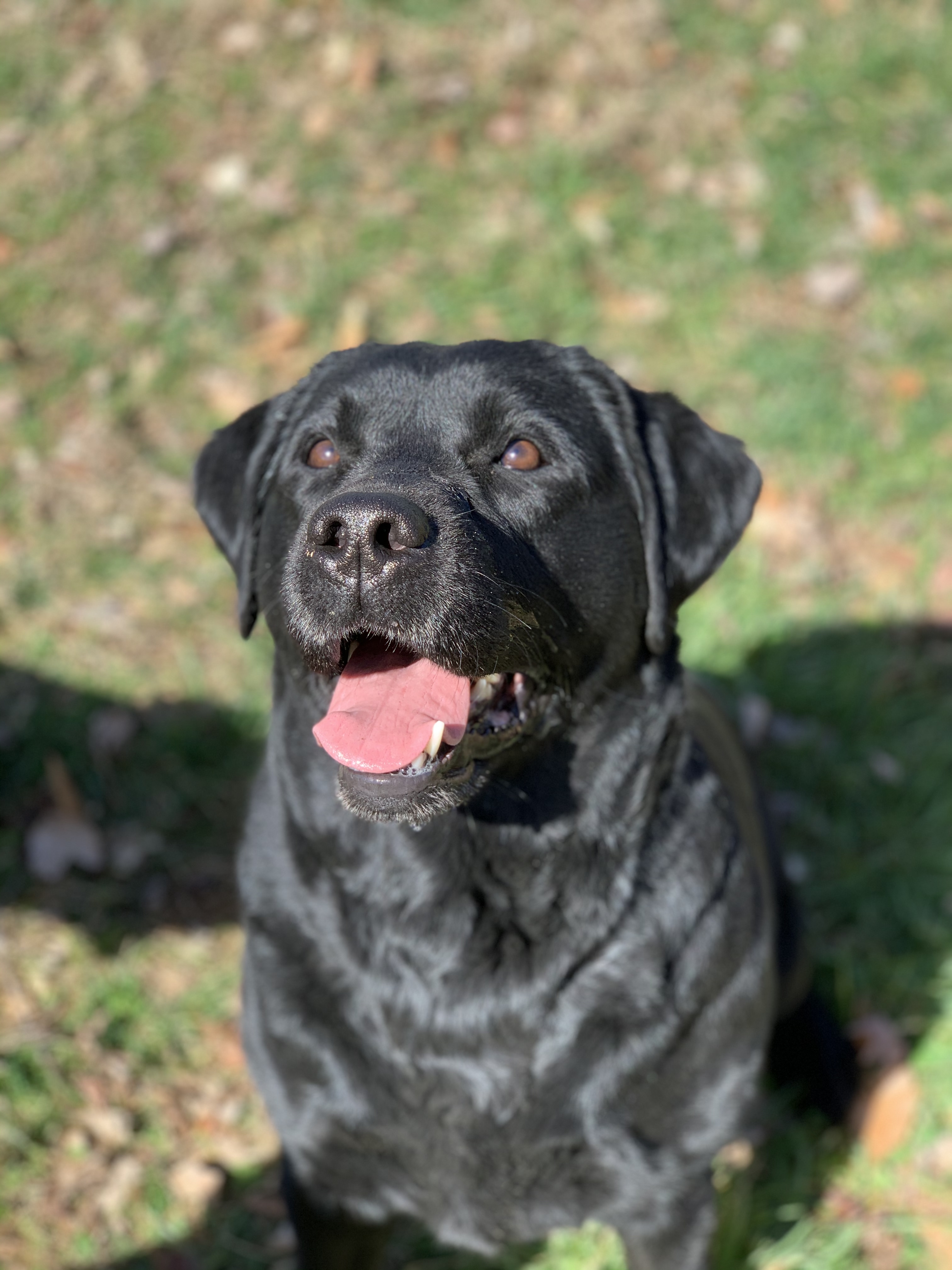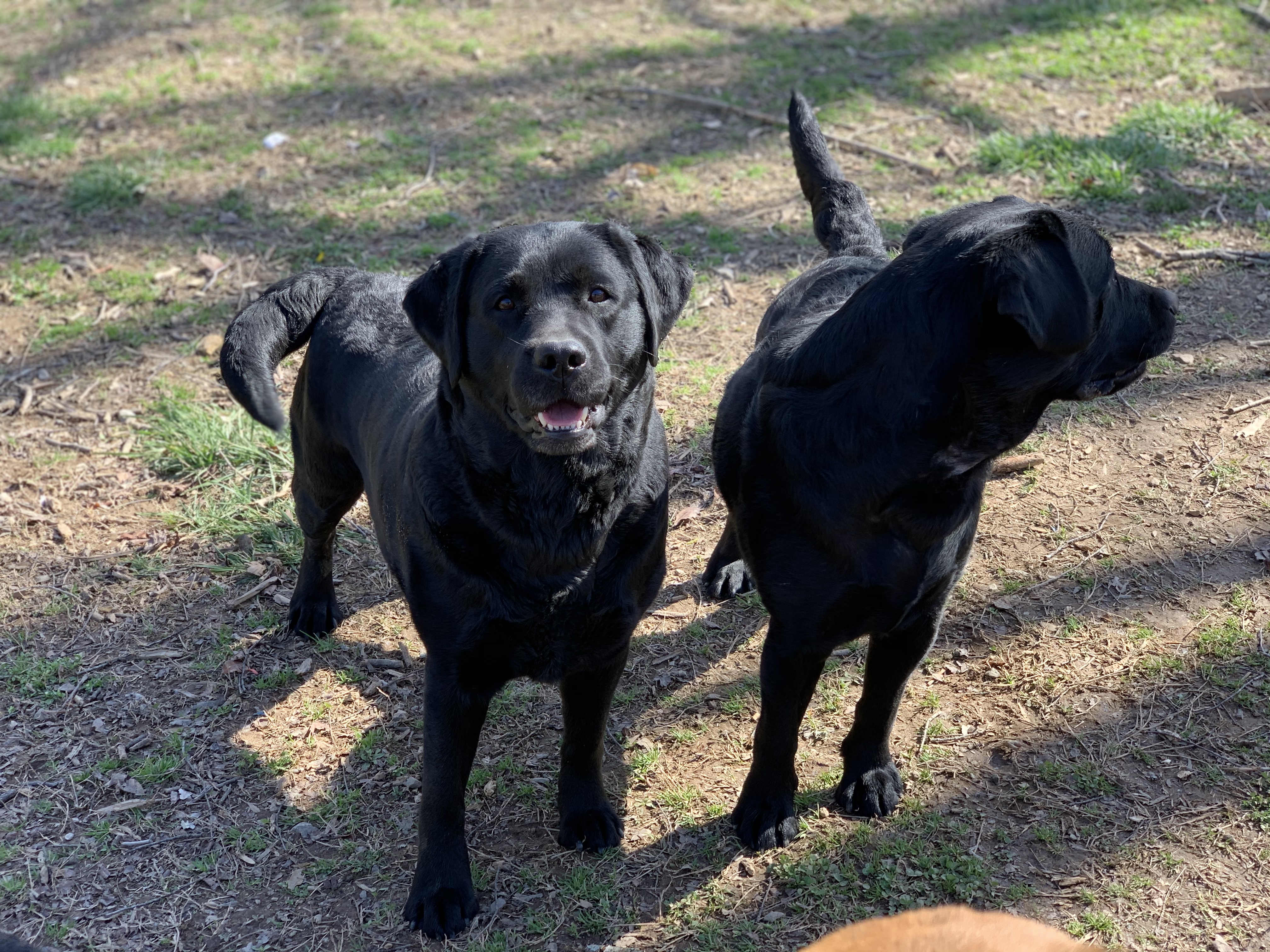 ---
Below: Pic's of Aleck growing up!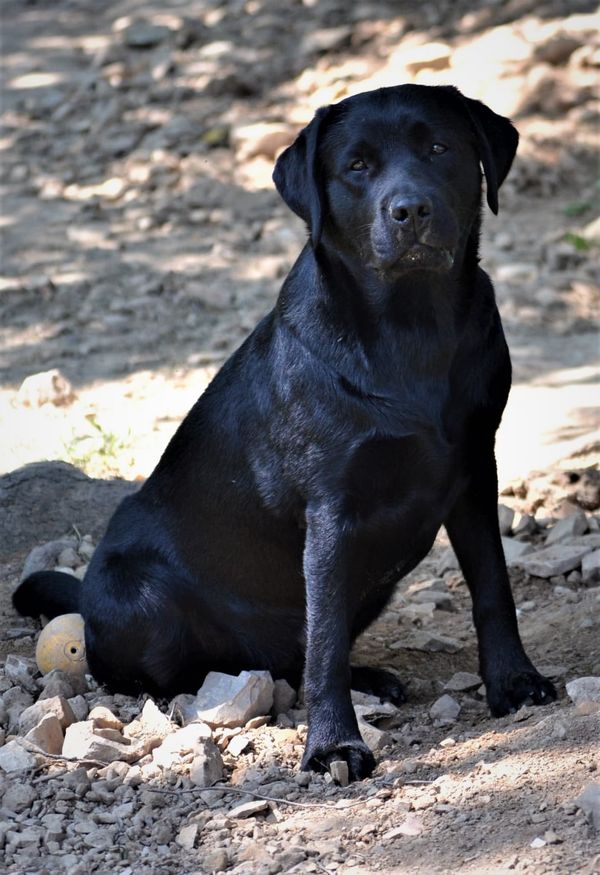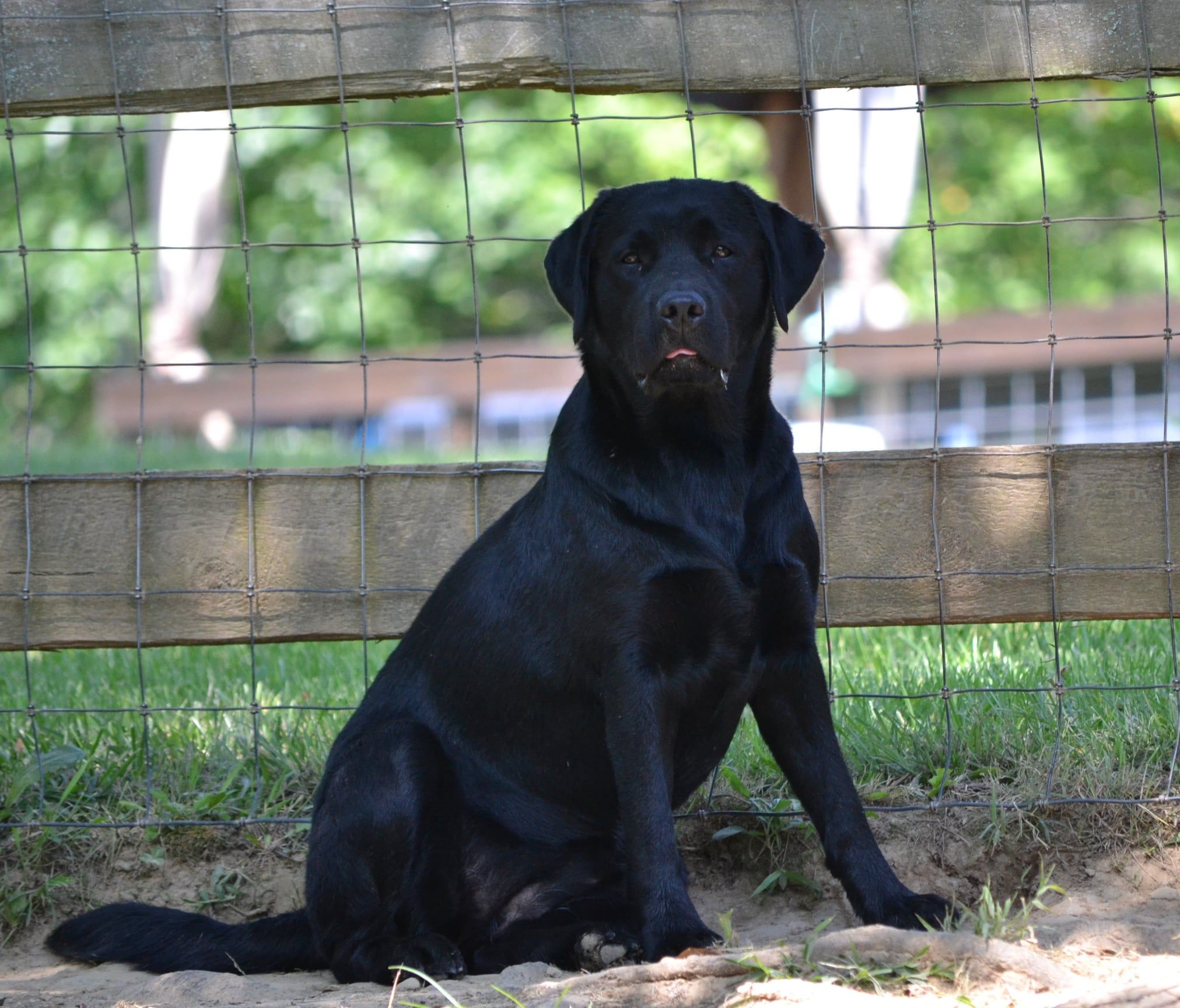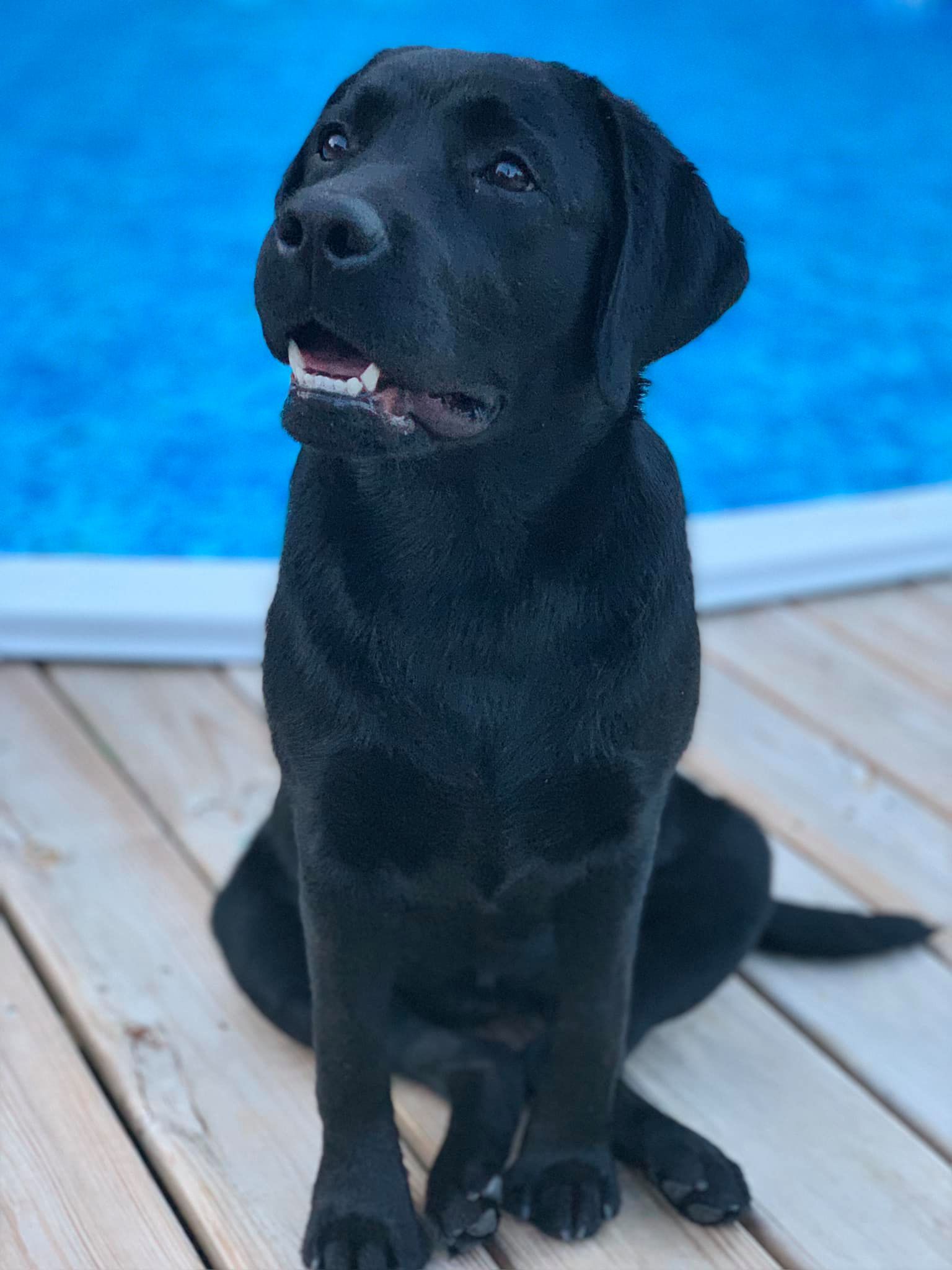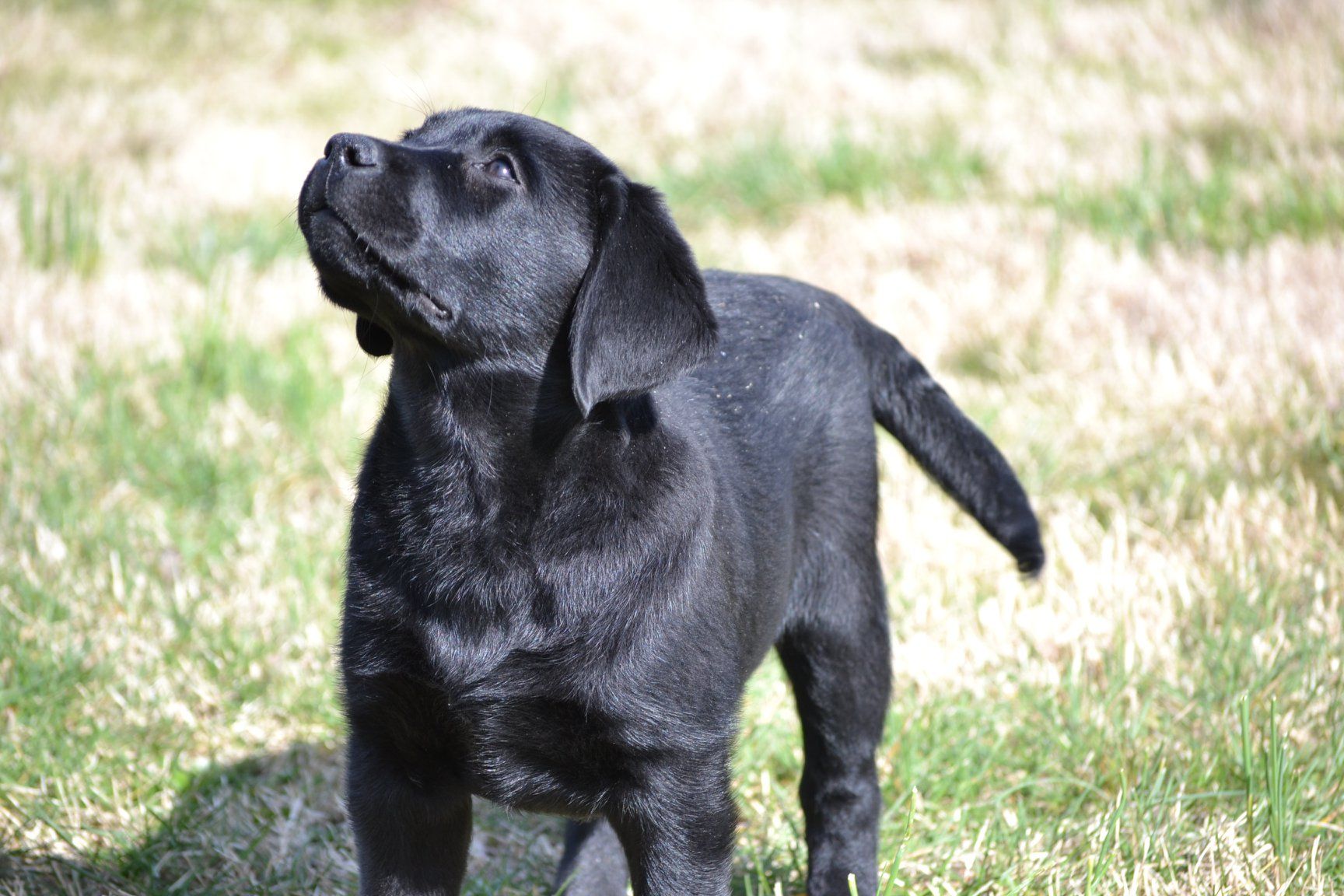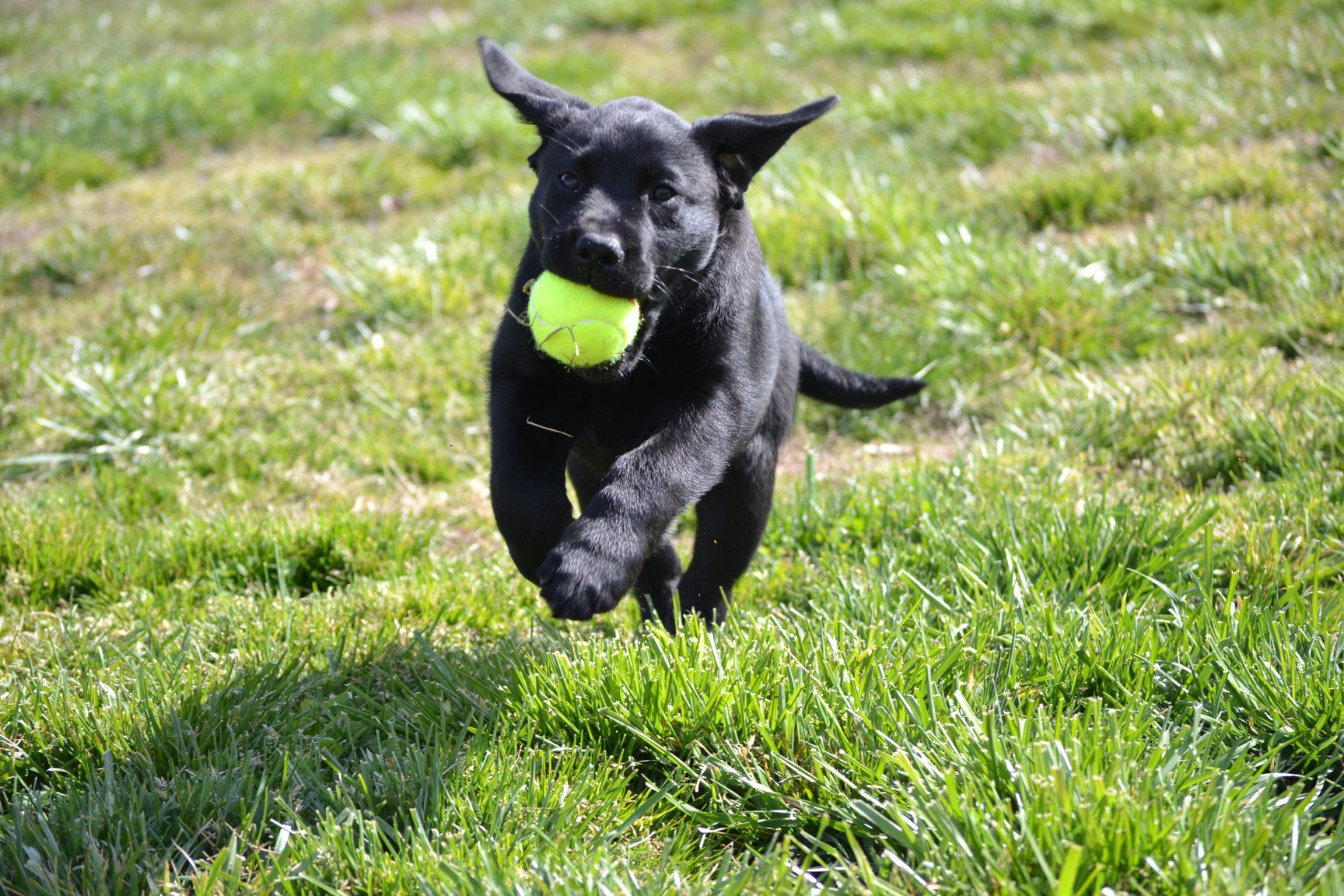 Click the link below 👇👇👇 to view Aleck's Health Clearance Packet
BISS GCH. Sure Shot Hyspire Impressive

AM/CAN CH. Windfall's Pipe Major

CH. Janrod's Tammy WhyNot

AM/CAN CH. Windfall's Pipe Major

CH. Hyspire Something's Amiss

CH. Pntd. Jalin's Never Ending Affair

Hunt Club Lubberline Captain

Windfall's Fortune Cookie

Sevenwind's Troy Of Kai Den JH

Heatherwood Picture Perfect

CH. Pntd. Blackwing Mtn Meadow Trump

CH. Pnted.Ashland's Tiramisu

Owned By Teresa Gordy. Handled EXCLUSIVELY by: Erin Hall and Teresa Gordy

CH. Liberty Creek Sound Of Silence

Owned by Ashland Labradors/Teresa Gordy. Handled By Erin Hall & Teresa Gordy. Bred By Pam & Gerald Harvey.

CH. Blackwing Baron At Mtn Meadow