Ashland's Tantalizing
"ZING"
ZING IS NOW OFFICIALLY RETIRED

Hips: OFA Excellent.  Elbows: OFA Normal
DNA Normal Clear FOR: PRA-PRCD, CNM, DM, HNPK, RD/OSD, SD2, NARC & D-Locus.
DNA Carrier FOR: EIC & Long Coat.
Eyes ACVO yearly
Heart Clear.
Color: eeBbDD
Full Dentition
(Click Here for Official Health Clearances and Documents)
---
 Below. 08/2020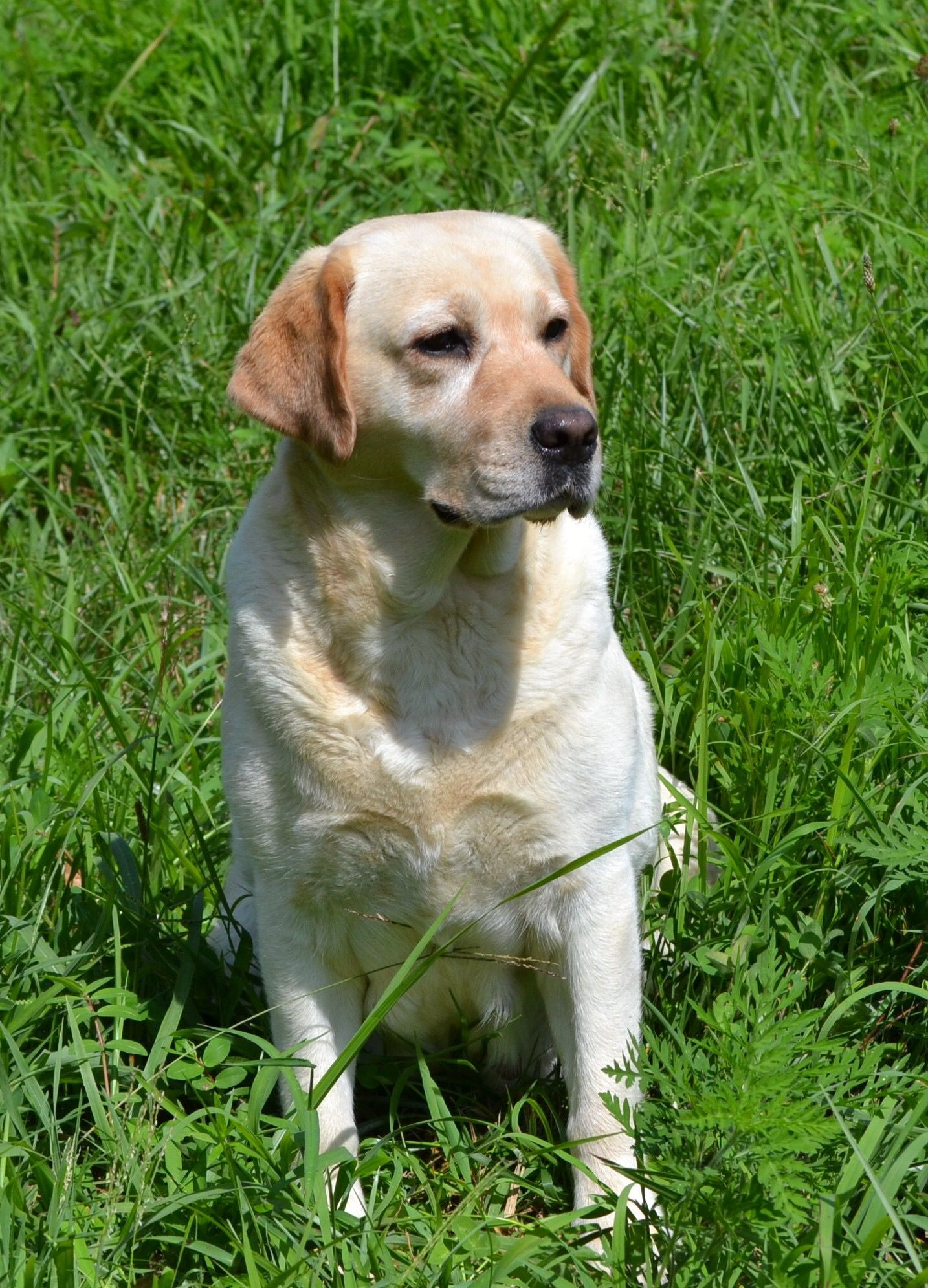 Zing (November 2017) 2.5 years.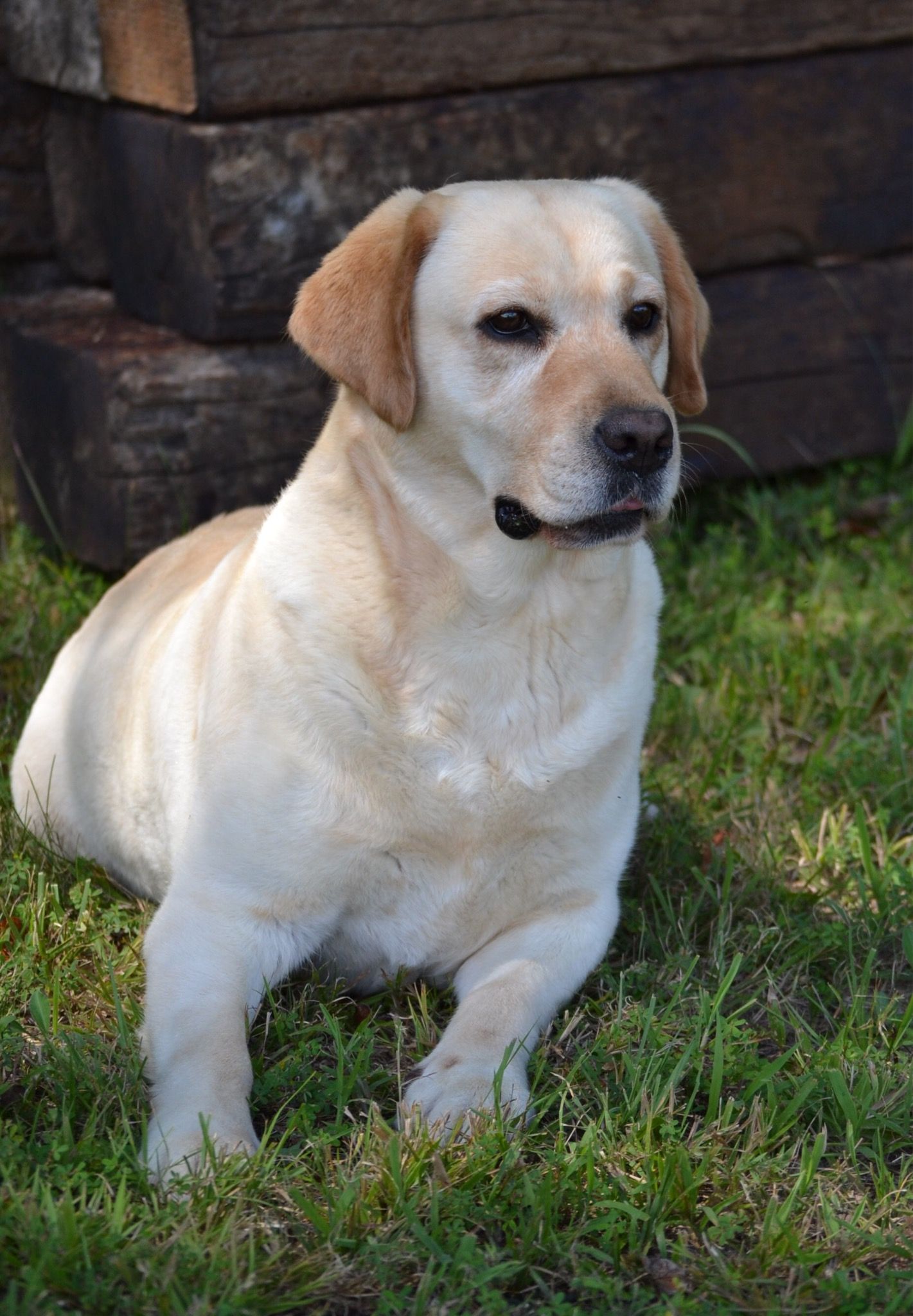 Older pictures below
Below, Zing @ 18 months (Shown here with winter nose; Faded black pigment).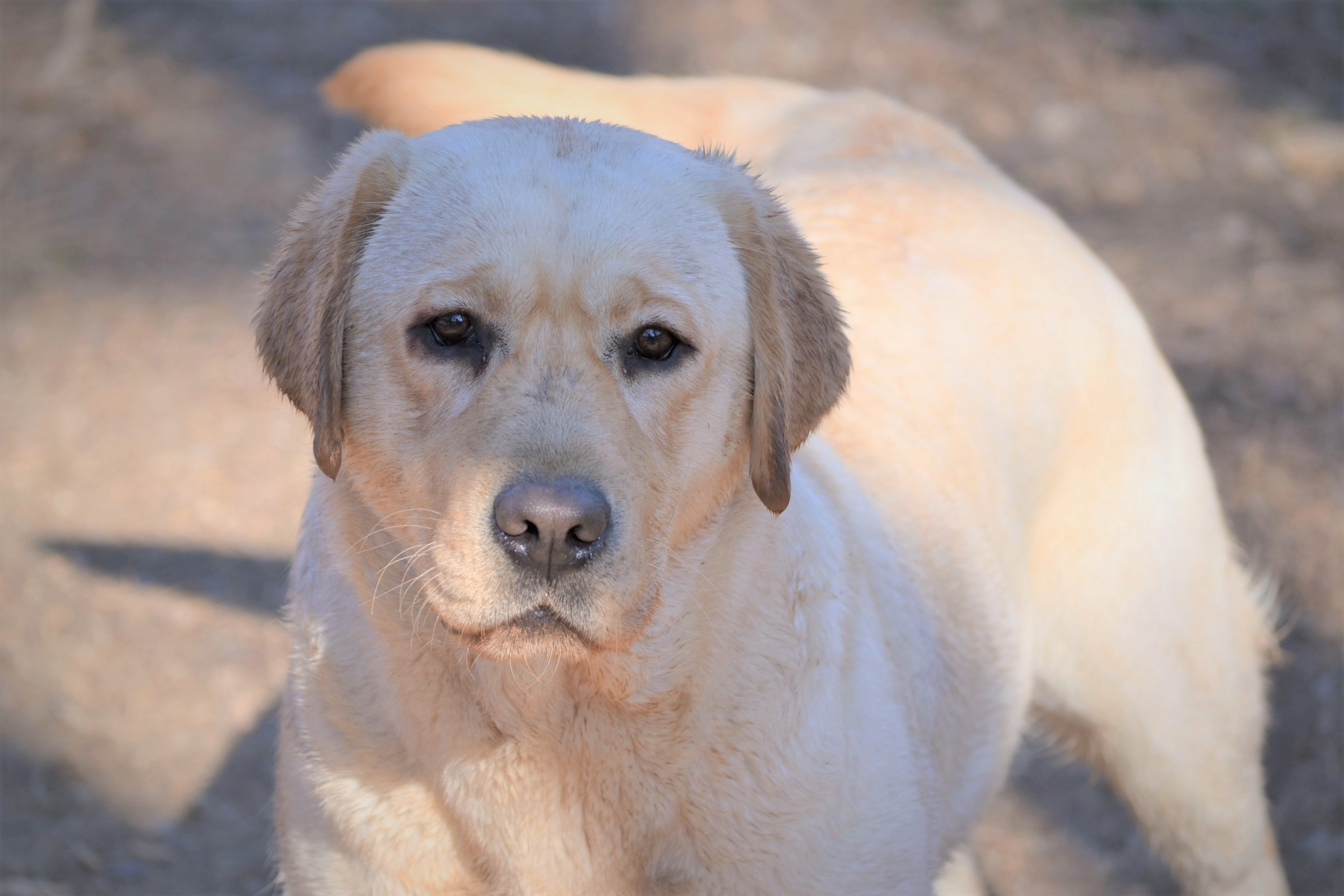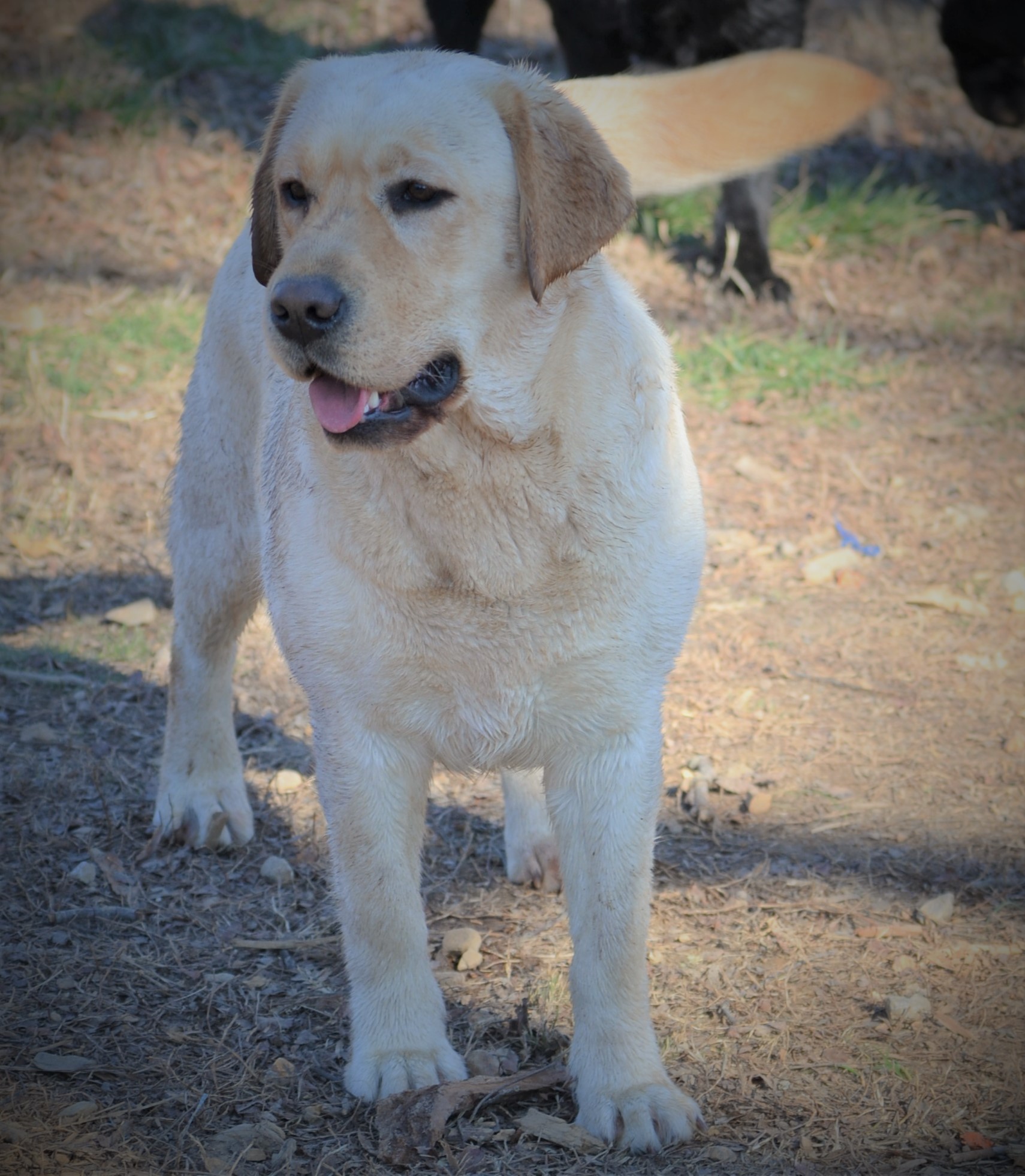 ---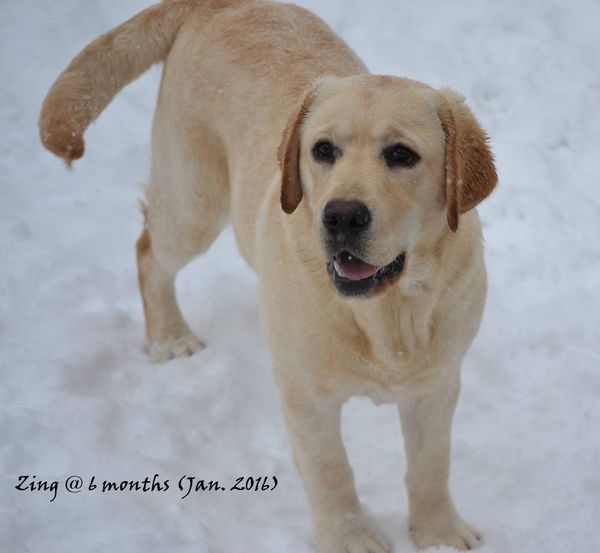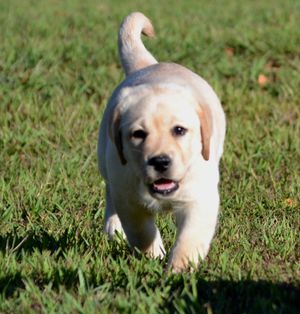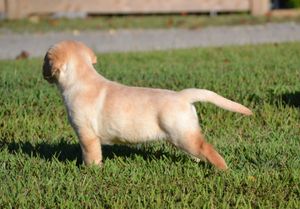 CH. Pntd. Blackwing Mtn Meadow Trump

CH. Blackwing Baron At Mtn Meadow

Seawind Irish Brew At Blackwing

BISS CH. Blackwing SuperFine

CH. Poppyfield Seawind Witchcraft

CH. Pnted.Ashland's Tiramisu

BISS GCH. Sure Shot Hyspire Impressive

CH. Pntd. Jalin's Never Ending Affair

Owned By Teresa Gordy. Handled EXCLUSIVELY by: Erin Hall and Teresa Gordy

CH. Liberty Creek Sound Of Silence

Liberty Creek Abel Or Not

Liberty Creeks Southern Belle, TDI

Liberty Creeks Broad Ridge, TDI

Chase's Mov'n On Up Mercedes

Owned by Ashland Labradors/Teresa Gordy. Handled By Erin Hall & Teresa Gordy. Bred By Pam & Gerald Harvey.

CH. Blackwing Baron At Mtn Meadow

NZ CH. Trendmaker's Tycoon

Mtn Meadown Champagne Pearl