Be sure to "Like" our Facebook page (click link below and hit like) so you won't miss out on our latest updates, pictures, breed, health, training and other important information! 
Interested in current plans or availability of new pups or dogs? 
Joing our mailing list to receive email updates (we won't spam you with unnecessary emails and we don't share your info)
just sign up below⬇️
No Labrador pups or litters planned at this time. See our newest GSP Litter info below!!
Read over our FAQs and Puppy Info Pages BEFORE emailing us please! 
***************************************
Ashland is so excited to announce that our very first litter of German Shorthaired Pointers born August 6th 2021! 
5 males, 4 females. 
Puppies available  please email ashlandlabradors@gmail.com for more info and an application  or click below for our Ashland GSP Facebook page to see current info and pictures!
German Shorthaired Pointers of Ashland (facebook.com)
Sire is: CH. Suma's Thanks For Your Consideration (Conner)
Dam is: CH.pntd.Cedar Run Ooh La La (Sophia)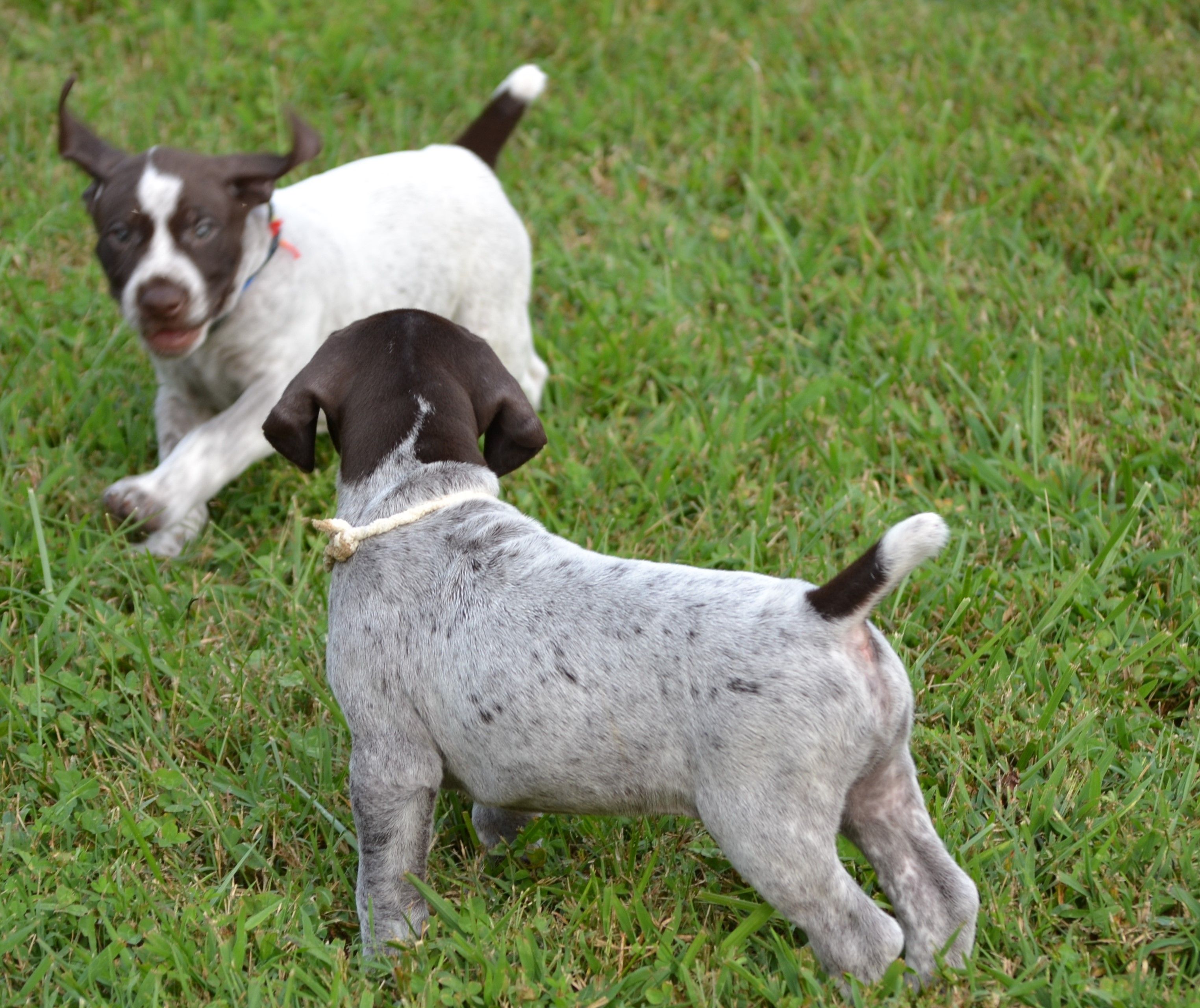 Below: Conner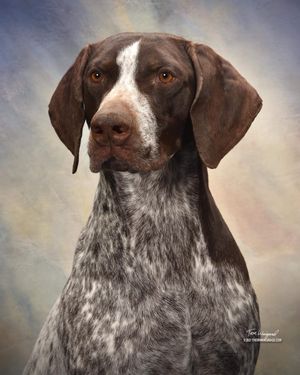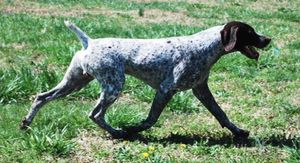 Below: Sophia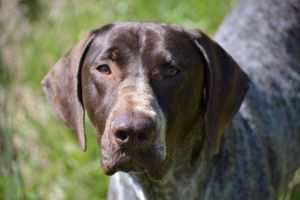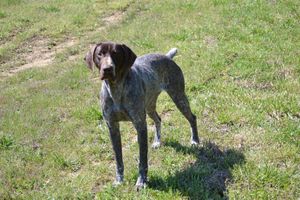 Considering a GSP? Feel free to email us with any questions.
To apply for an Ashland GSP puppy, please visit our Good Dog Portal:
click the sign below
---
In order for us to best address your inquiries, we would appreciate it if you'd take the time to read over our "Puppy Information Page" & our "FAQ's" page BEFORE contacting us. This way, we are not answering the same questions that have already been addressed here on our website.
Email inquiries to: ashlandlabradors@gmail.com 
Below one of our Ashland puppies sired by AM/MEX CH.Ashland's Taylor Made.
---
 Planned Litters
***FRAUD ALERT***
We have been informed that certain persons have stole our pictures and are using our name and reputation to advertise/sell puppies that do not exist. We do not sell Labradors via Craigslist, Facebook or ANY "puppy for sale sites" on the web.  
Sadly, we are not the only breeders this is happening too.
Please use extreme caution before sending anyone monies that cannot be tracked.  
In the meantime, check our available adults page for older pups or retirees.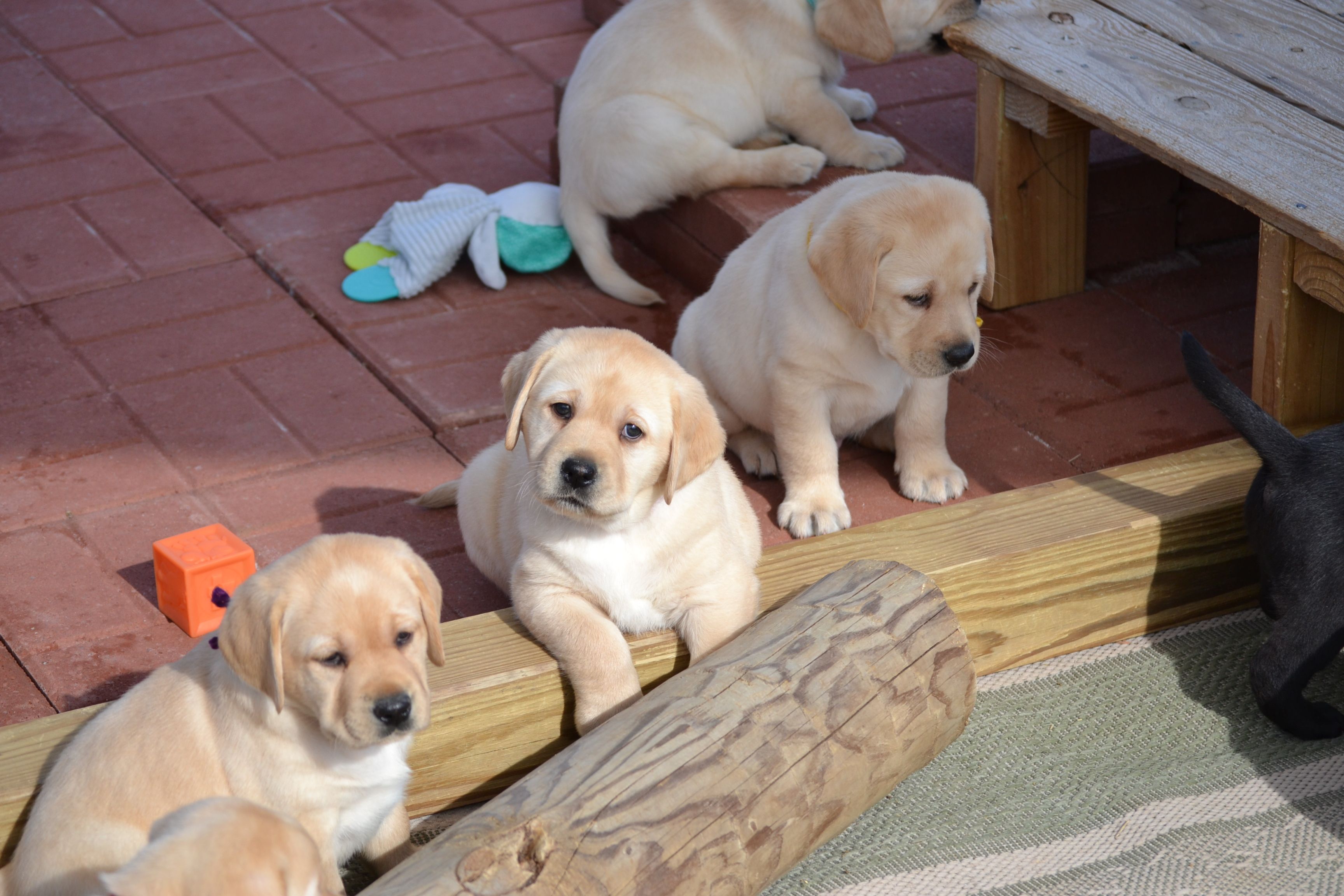 Please take a few minutes to read our "Puppy info" and "FAQs" pages before emailing so we don't have to answer questions we already have taken the time to answer on those two pages. Thank you!
---
---
Ashland Labradors is officially recognized as an AKC Breeder of Merit and are active members of:
Labrador Retrievers can only be "officially recognized" in THREE colors which are Black, Chocolate or Yellow. All others colors are indicative of mixed breeding. AKC papers DO NOT represent or should NOT be construed as a sign of quality of an individual animal OR BREEDER, nor is it a guarantee of a dog being of purebred origin. AKC is ONLY a registering body. AKC does not "Approve" "Certify" or "Endorse" any breeders. So if you see a breeder advertising "AKC Approved or AKC Certified" then call AKC customer service @ 919-233-9767 and ask them for verification.

We are honored to have been selected to as one of only two US AKC breeders of Merit to have contributed information for this lovely breed book.
This is a MUST have book for anyone looking to get a Labrador for the first time or all the way to Veteran Breeder!
Ashland Labradors has not, no will NOT received any monetary gain or royalties from this book.