Helpful Links:
Ashland's Recommended Links
---
For the Greater Nashville and surrounding Middle Tennessee Areas, we strongly recommend:
         
Darkwood Dog Training
SPAY AND NEUTERING EDUCATION:
OFFICIAL CANINE REGISTRY SERVICES FOR THE UNTIED STATES:
DILUTE LABRADORS - BUYER BEWARE!!
COAT COLOR IN LABRADOR RETRIEVERS:
Available At Amazon (Paperback and Kindle)
https://www.amazon.com/dp/1542648238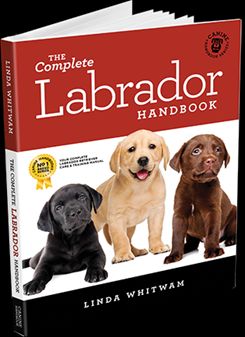 Below; There are no better words ever spoken about the Labrador.
"For HEAVENS SAKE, Let it be A LABRADOR..........
Let it LOOK like a Labrador, BEHAVE like a Labrador, FEEL like a Labrador and WORK like a Labrador."